The Soumaya Museum, or Museo Soumaya in Spanish, is Mexico's most popular art museum. It was founded by its richest citizen, Carlos Slim.
Slim knew that many citizens of his country couldn't afford to travel to Europe to view art, so he decided to bring the art to them and house it in his country's capital.
The museum houses tens of thousands of artworks from the past including Rococo French sculptures, dreamlike Venetian paintings, traditional Mexican tile works, and even ancient Chinese art.
Entry to the museum is free.
Slim's intentions to elevate Mexico City to an enticing cultural destination certainly paid off – and the Museo Soumaya, named after his late wife, was certainly a deciding factor of why I decided to visit Mexico City.
The Soumaya is easily one of the best art museums in Mexico City and should be high on your Mexico bucket list.
Even if you're not a fan of art, the building itself is worth seeing for yourself. It towers above many of Mexico City's decaying buildings, and stands pristinely while reflecting the hot Mexican sun. Composed of hexagonal silver tiles which form a cylinder with sharply concave walls, the museum building is physically unlike any other I've seen.
Inside, the museum wraps upwards over several floors until you finally reach the top where the hundreds of French sculptures are basked in sunlight which streams in from a rooftop window. Aside from the top floor, the entire museum doesn't have any windows!
My Favorite Works from the Soumaya Museum
On the ground floor is an absolutely gorgeous wall tile artwork by Diego Rivera: Rio Juchitan, 1956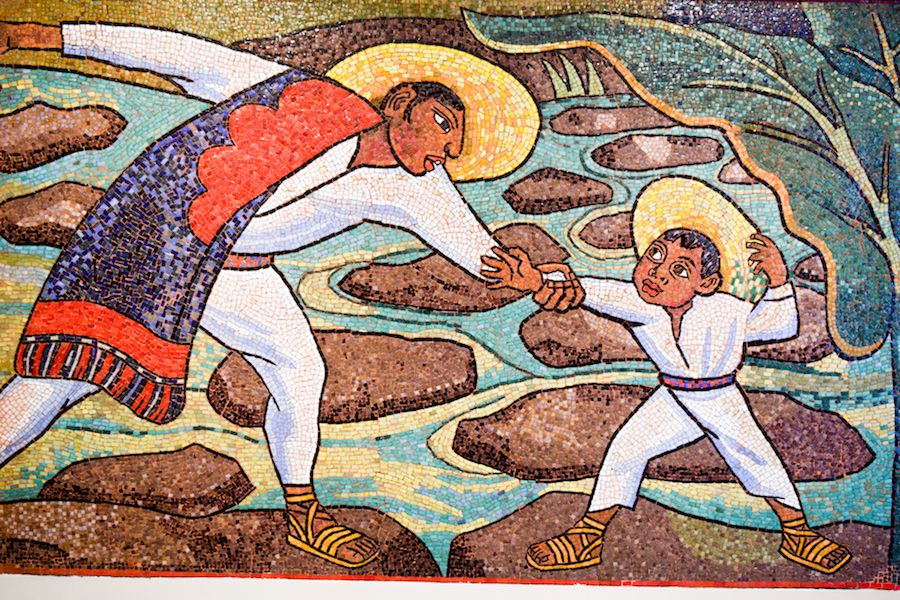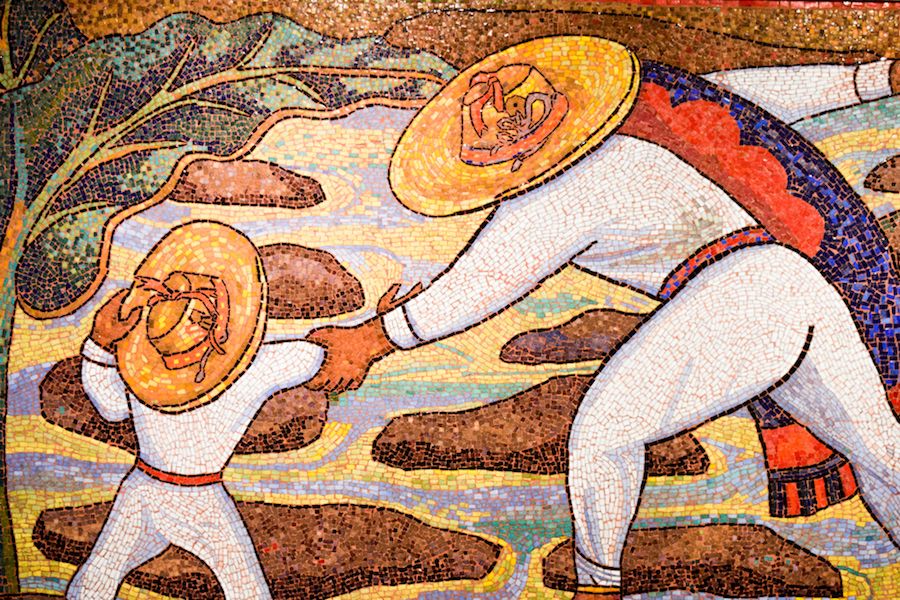 David Alfaro Siqueiros, El Padre de la primera victima de la huelga de Cananea, 1961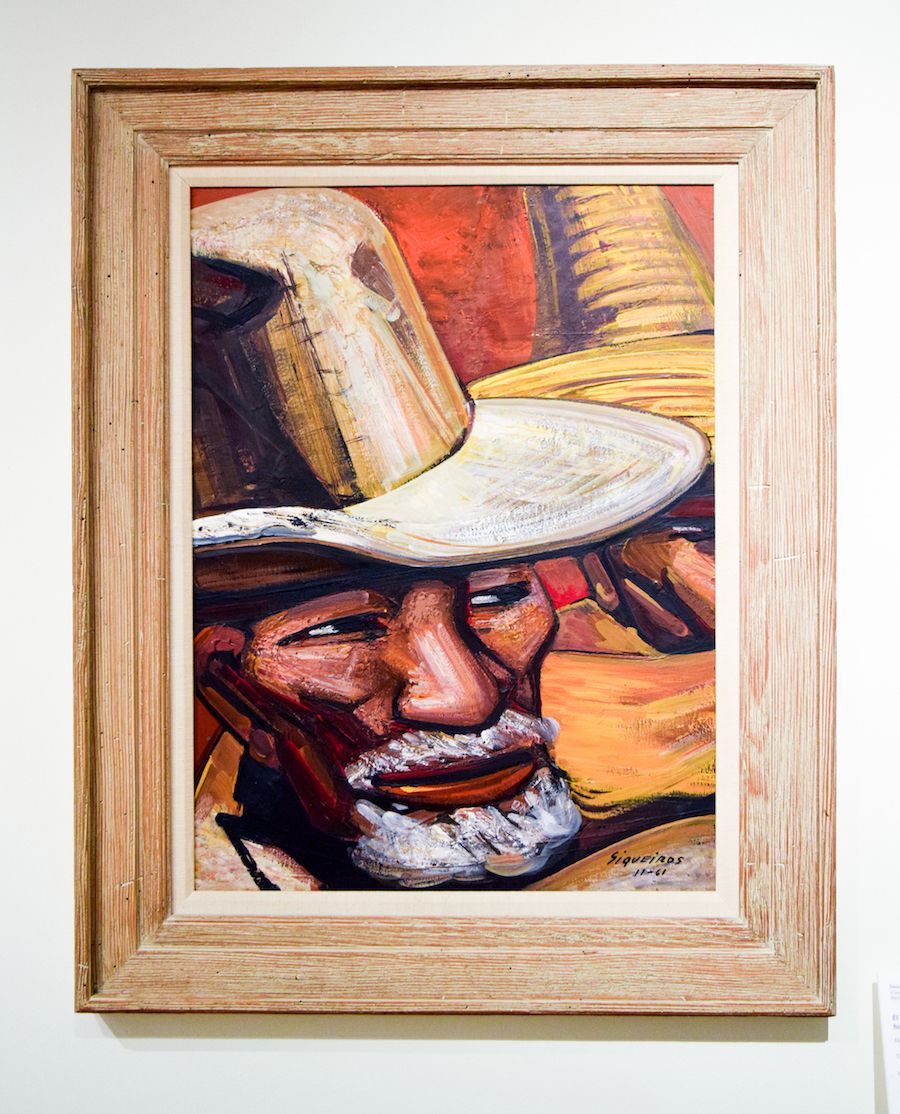 Mexican money coins!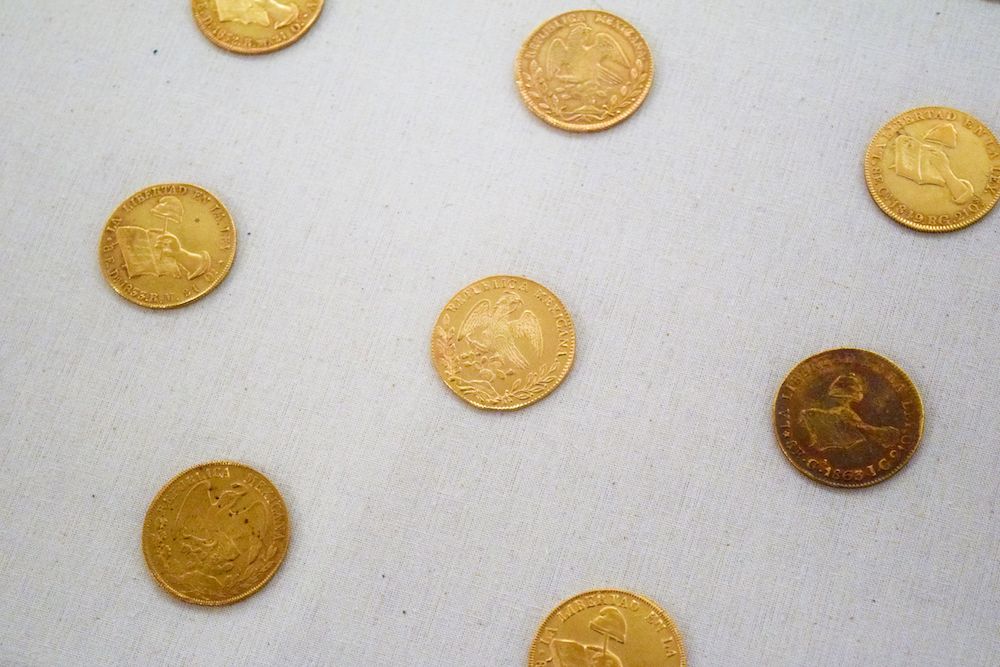 Francesco Zanin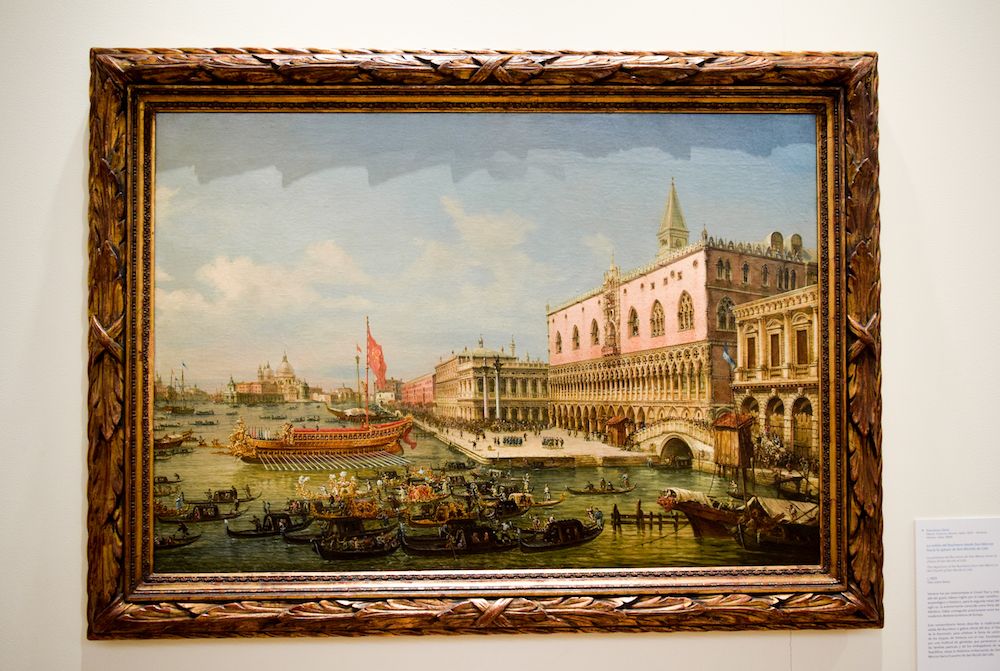 François Gall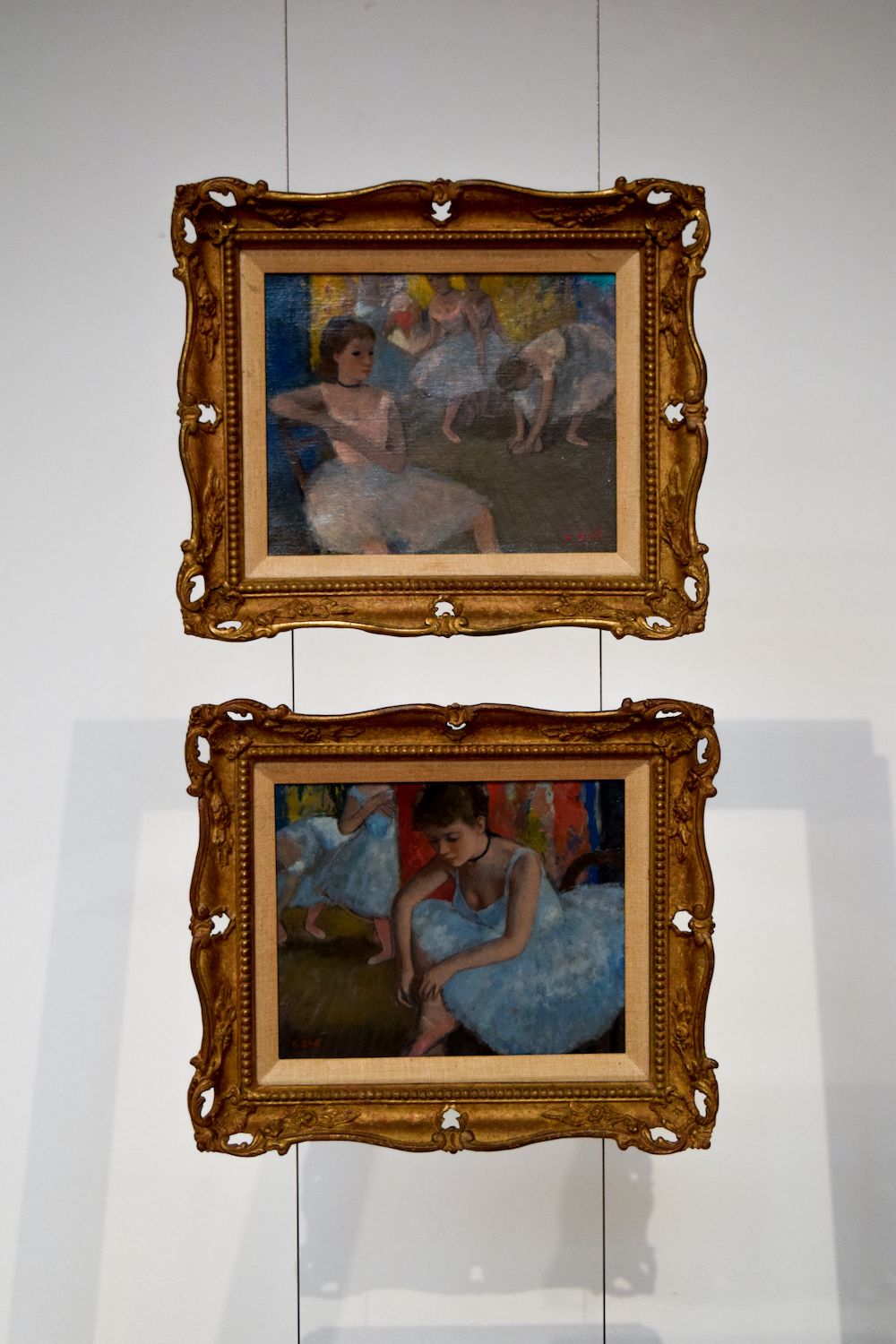 Albert-Ernest Carrier-Belleuse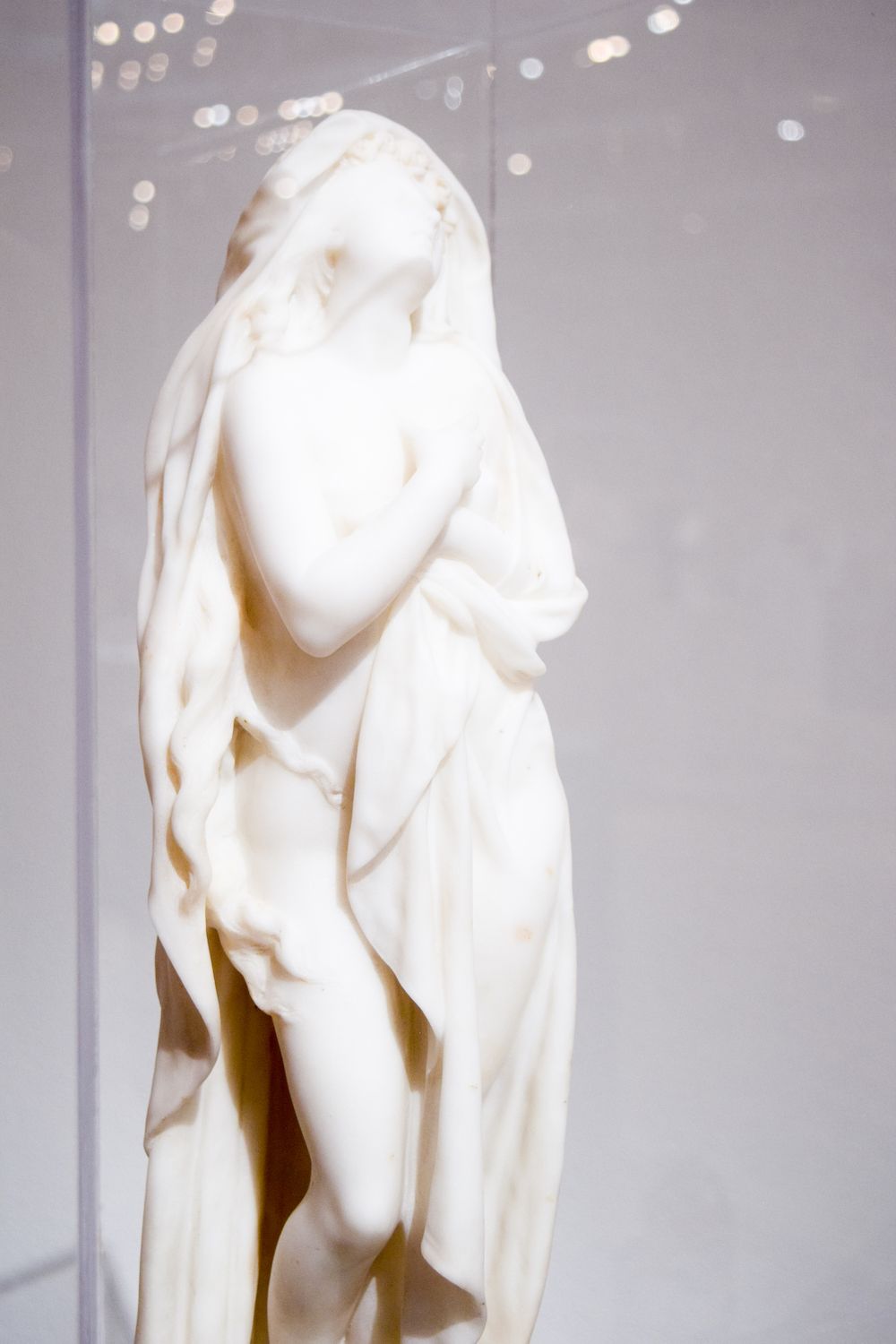 Charles Francis Fuller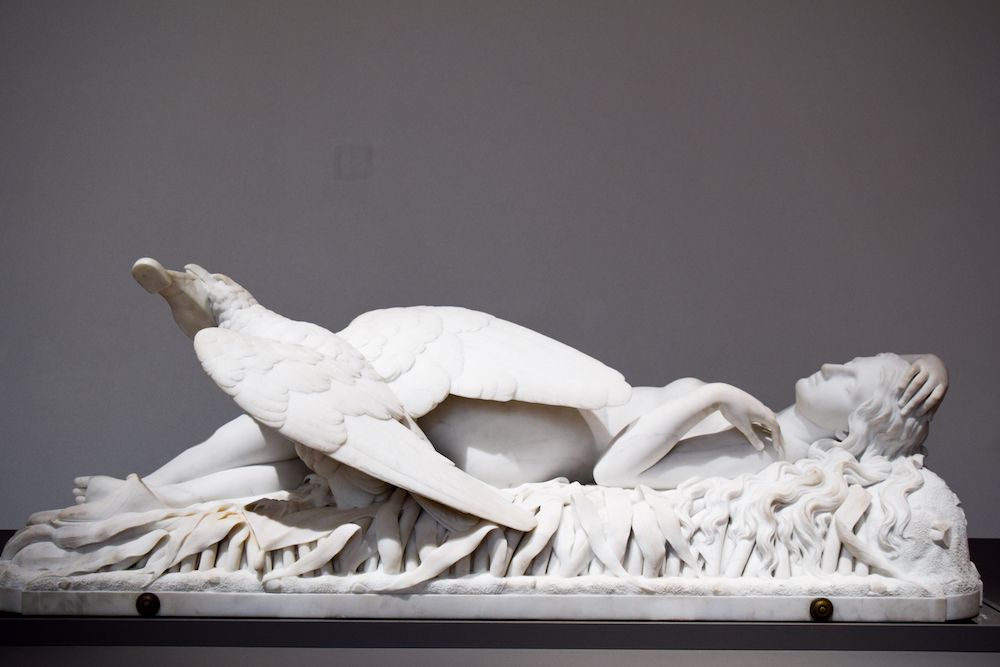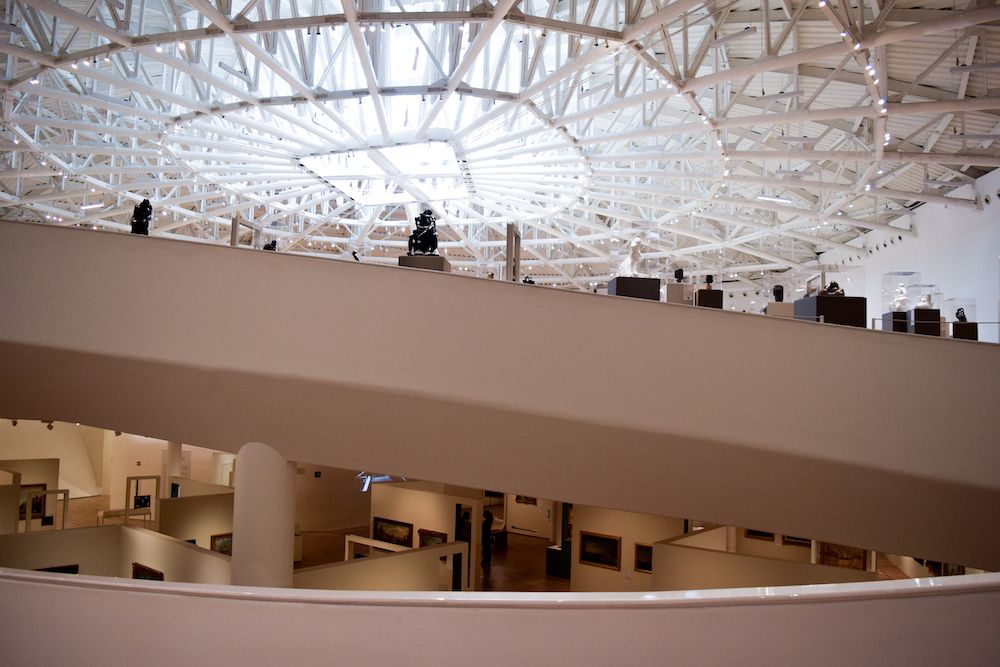 Michele Marieschi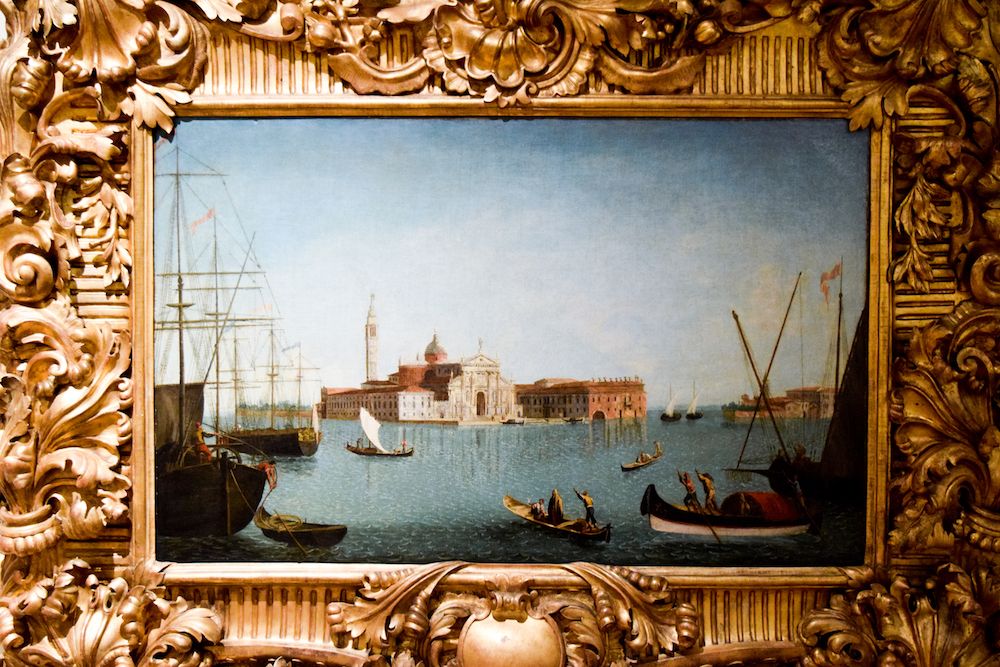 Giacomo Manzoni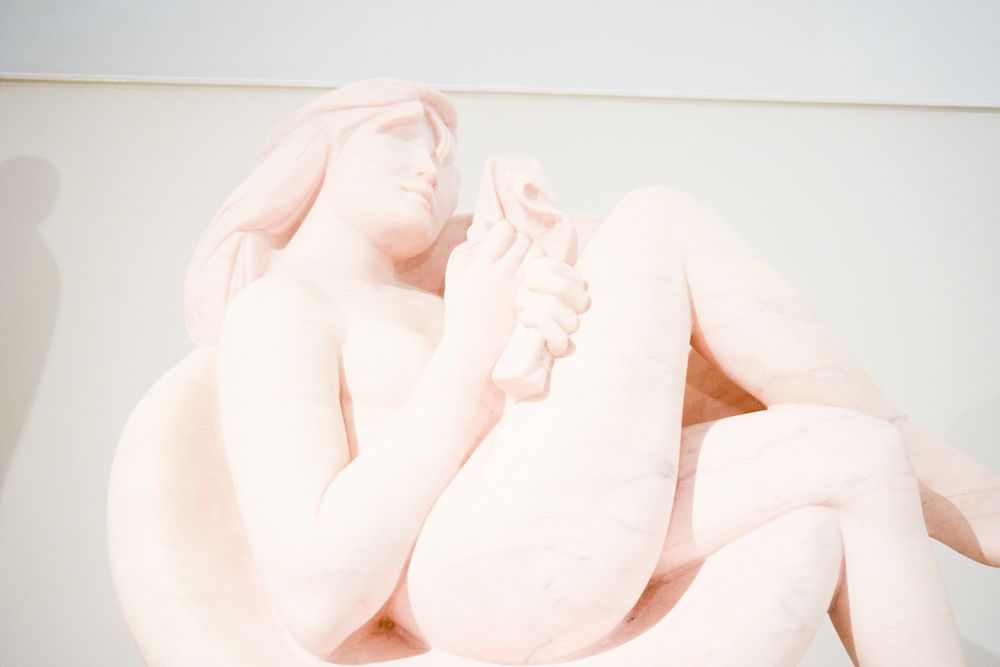 Pierre de Belay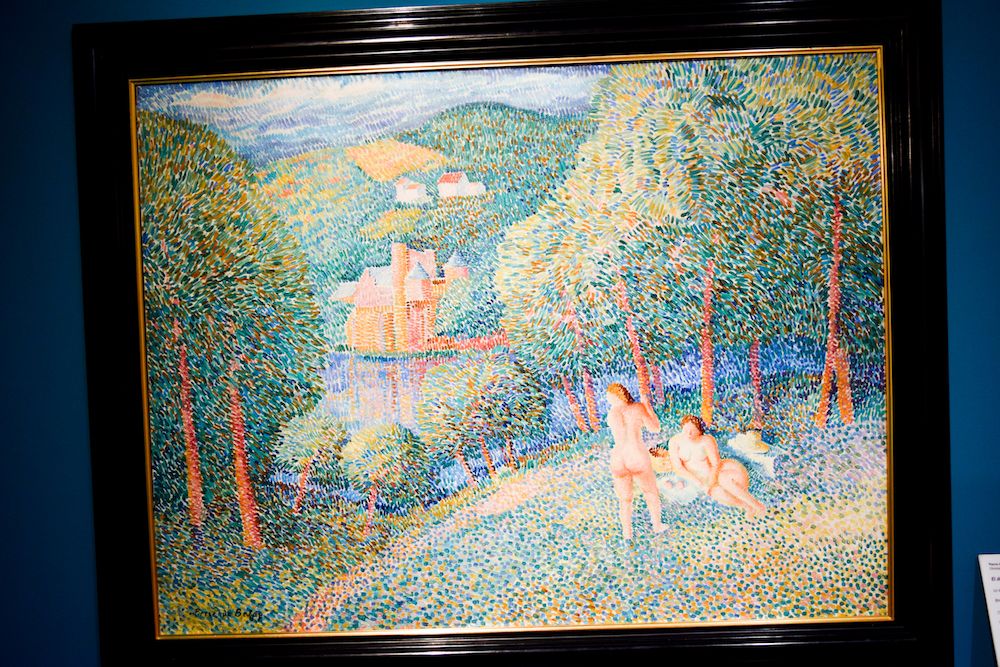 Hundreds of Sculptures: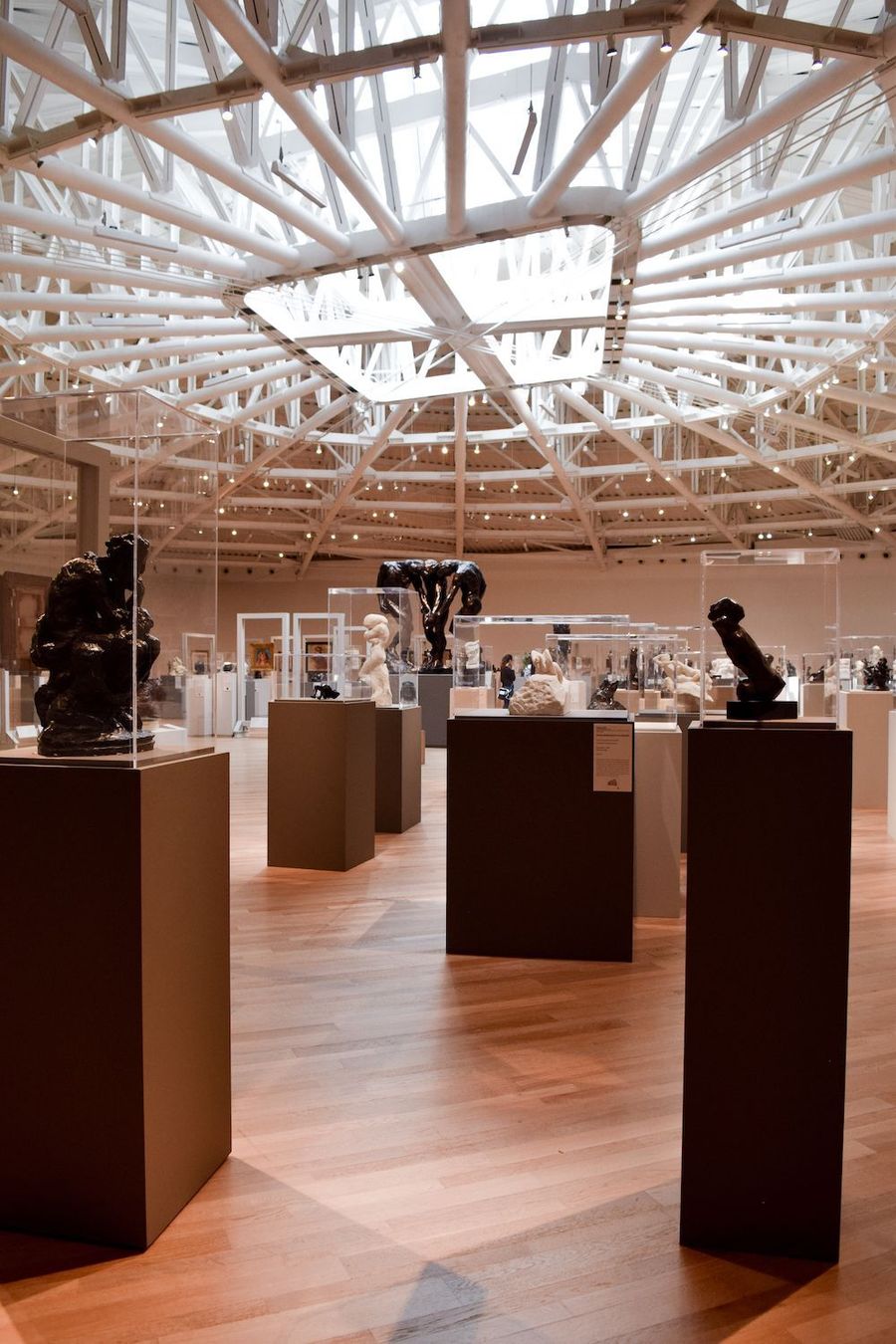 The Museum Building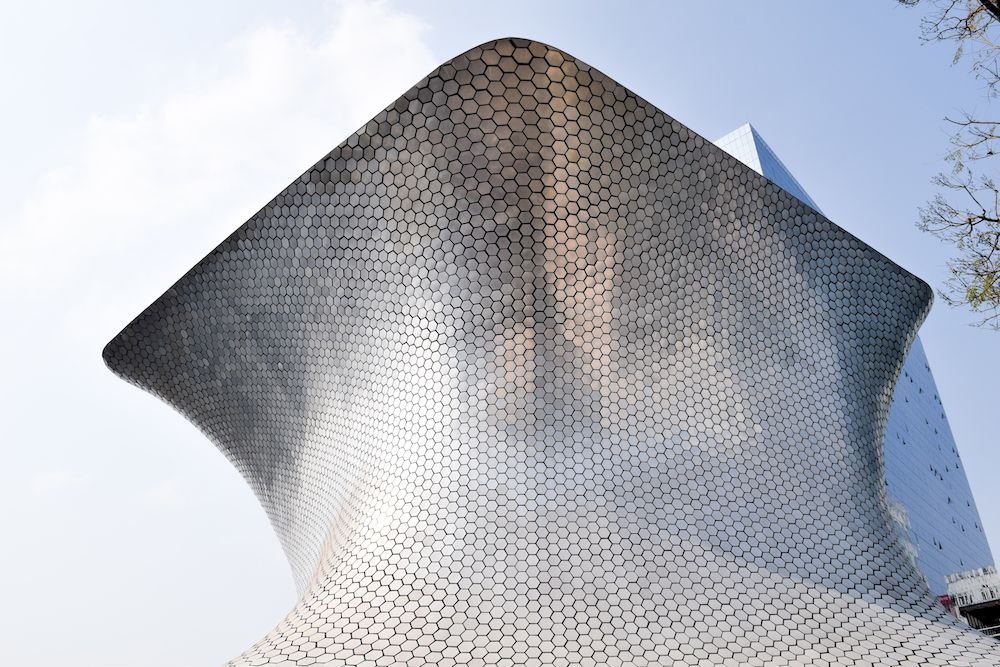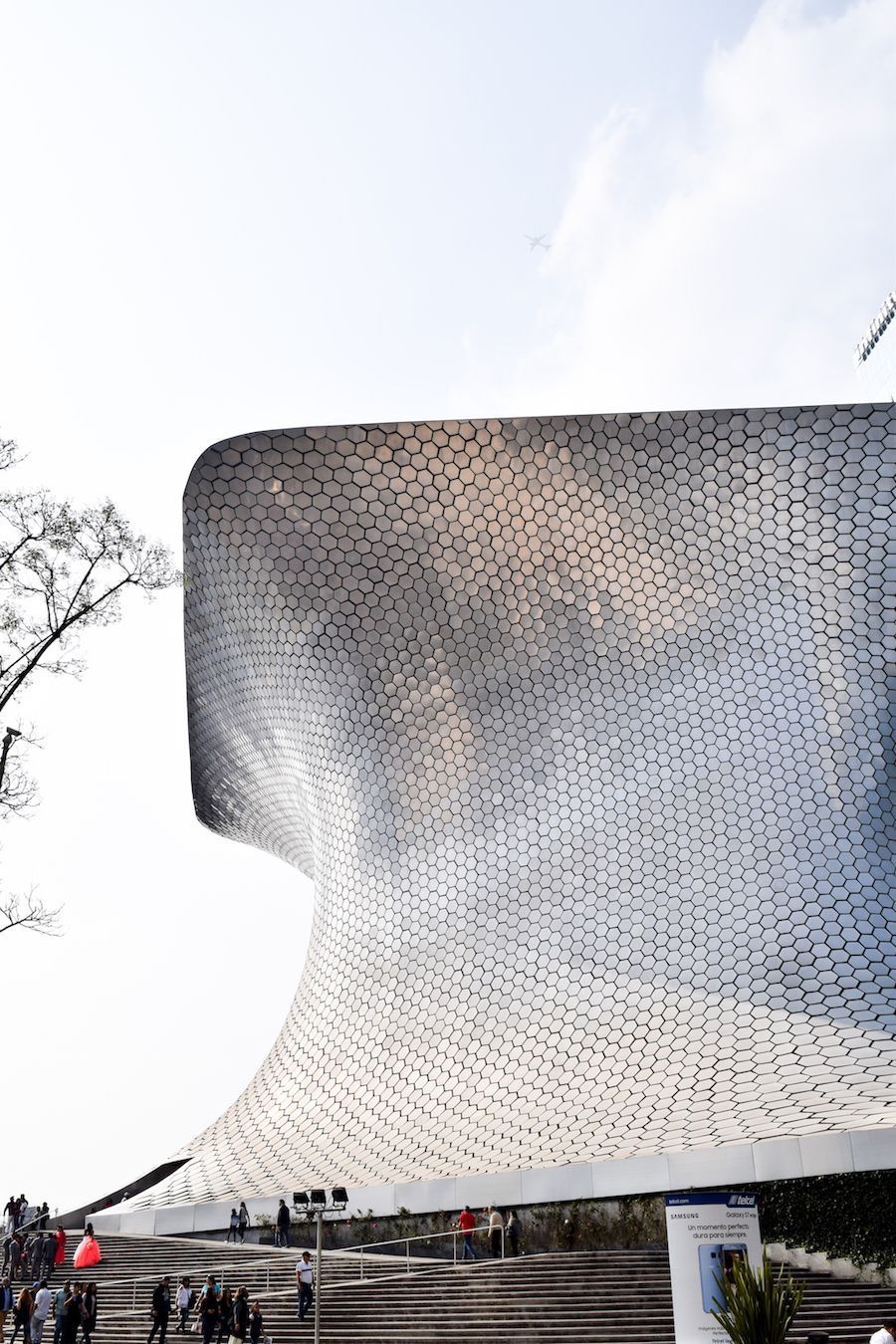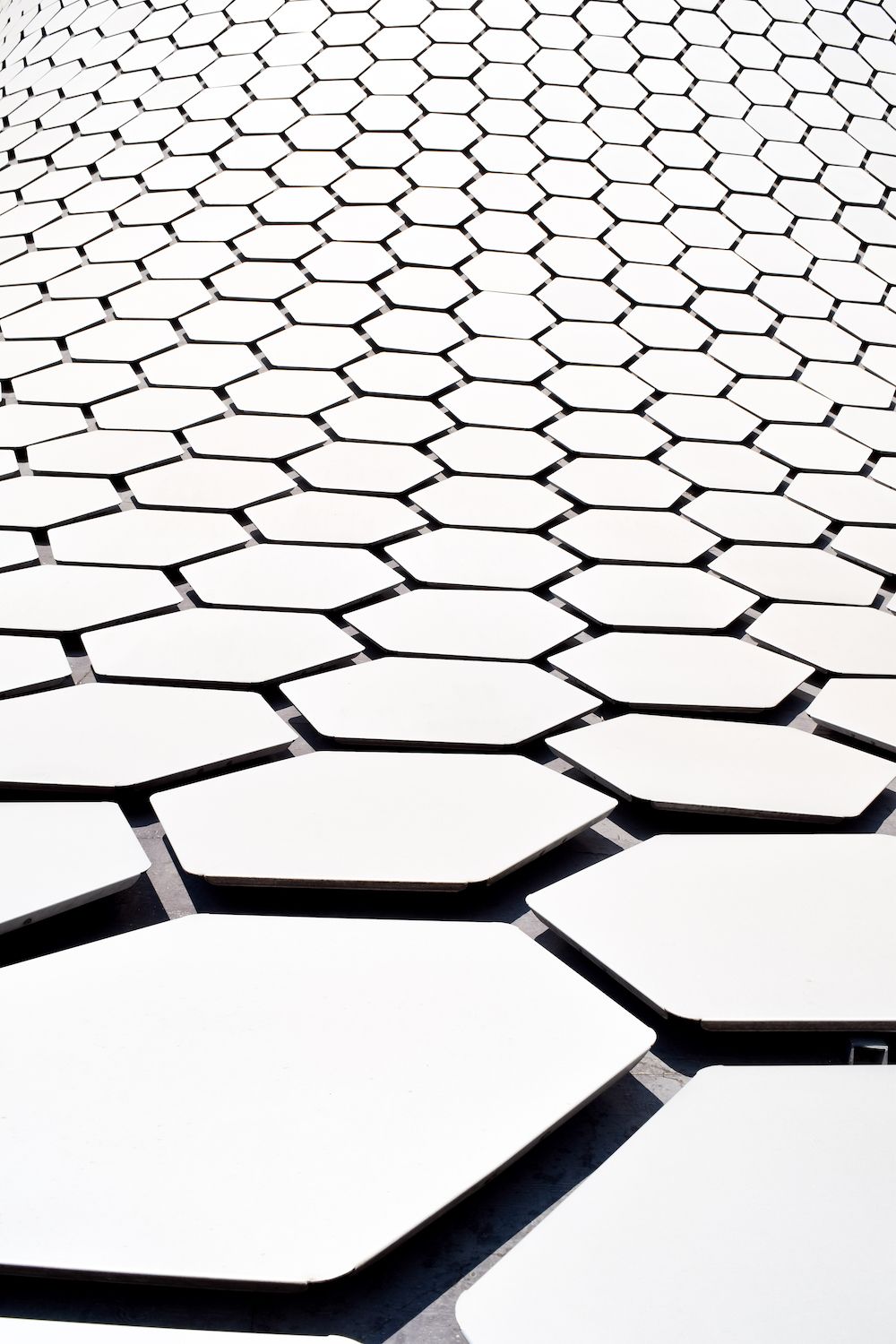 Soumaya Museum
Boulevard Miguel de Cervantes Saavedra 303
Granada, Miguel Hidalgo, 11529
Ciudad de México, CDMX, Mexico
Sunday – Monday 10:30am-6:30pm; Tuesday Closed; Wednesday – Friday 10:30am-6:30pm; Saturday 10:30am-8pm