The capital of Mexico is a beautiful place to explore south of the United States. In January of last year, I had the chance to explore this lovely city full of beautiful art, culture, food and fun! Here are ten of the best addresses in Mexico City to explore when you make a visit…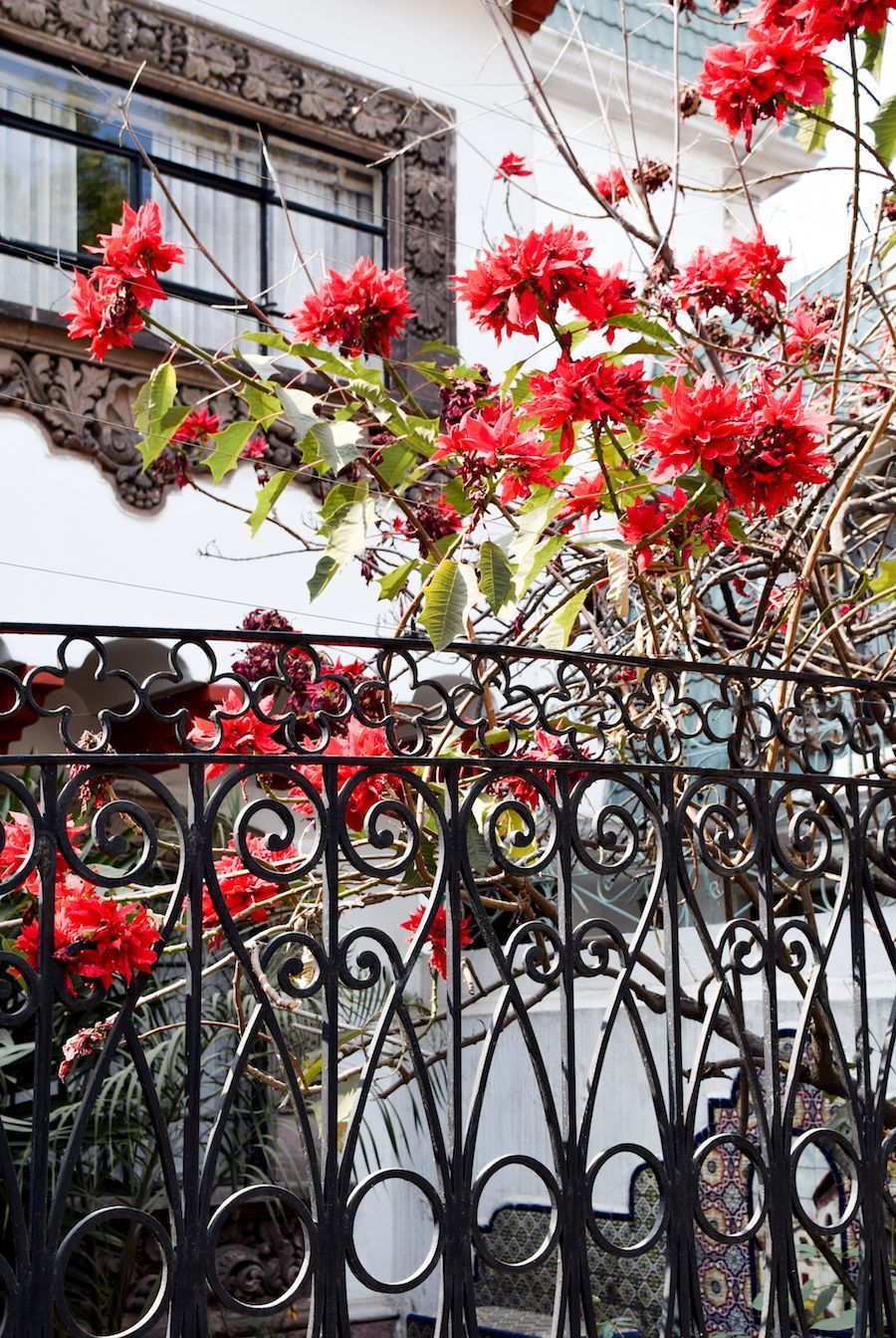 Here are some of the best things to do while visiting:
Historic Mexico City Landmarks
Explore the historic center (Zocalo) to see landmarks like the Metropolitan Cathedral, National Palace, and Templo Mayor.
Mexico City Museums
Discover world-class museums like the National Museum of Anthropology, Frida Kahlo Museum (Casa Azul), and Museo Soumaya.
Museo Soumaya – Boulervard Miguel de Cervantes Saavedra 303, Polanco
The famous art collection of Mexico's richest man, Carlos Slim
Frida Kahlo Museum – Calle Londres 247, Del Carmen
This famous blue museum is a must-see for all Frida Kahlo (and art) fans!
Chapultepec Park
Spend a day at Chapultepec, one of the largest city parks in the world. Visit Chapultepec Castle, the Zoo, and the Museum of Modern Art.
Xochimilco
Enjoy a colorful boat ride along the canals of Xochimilco, a UNESCO World Heritage site known for its floating gardens.
Street Food and Markets
Indulge in the local street food scene, especially in places like Mercado de la Merced or Mercado Roma.
Teotihuacan
Take a day trip to the ancient Mesoamerican city of Teotihuacan to explore the impressive pyramids of the Sun and Moon.
Coyoacán
Wander through this bohemian neighborhood, visit the Frida Kahlo Museum, stroll in its plazas, and enjoy the vibrant atmosphere.
Palacio de Bellas Artes
Admire the stunning architecture and catch a cultural performance at this iconic building. The gorgeous fine arts museum in downtown Mexico City has a stunning orange roof!
Av. Juárez, Centro Histórico
Lucha Libre
Experience the excitement of Mexican wrestling by attending a Lucha Libre match.
Explore Mexico City Neighborhoods
Discover the diverse neighborhoods like Roma, Condesa, and Polanco, known for their trendy cafes, restaurants, and street art.
Mexican Cultural Events
Check out events like Dia de los Muertos (Day of the Dead) celebrations if you're there around late October to early November.
Remember to consider the weather and follow local guidelines while planning your visit!
Enjoy the Best Mexican Restaurants
Contramar is a very well-known seafood restaurant. Calle de Durango 200, Roma Norte
Flora Caffe is a Mexico City coffee shop that was an Instagram discovery. Av. Javier Barros Sierra 540, Santa Fe
El Moro is where to get the most yummy churros and hot chocolate from this downtown Mexican churrería. Eje Central Lázaro Cárdenas 42, Centro
Mora Mora – Edgar Allan Poe 94, Polanco
I had a delicious açai bowl here!
Hotels
Visiting the luxurious Four Seasons is a must when in Mexico City, even if just to see the stunning courtyard!
Paseo de la Reforma 500, Cuauhtémoc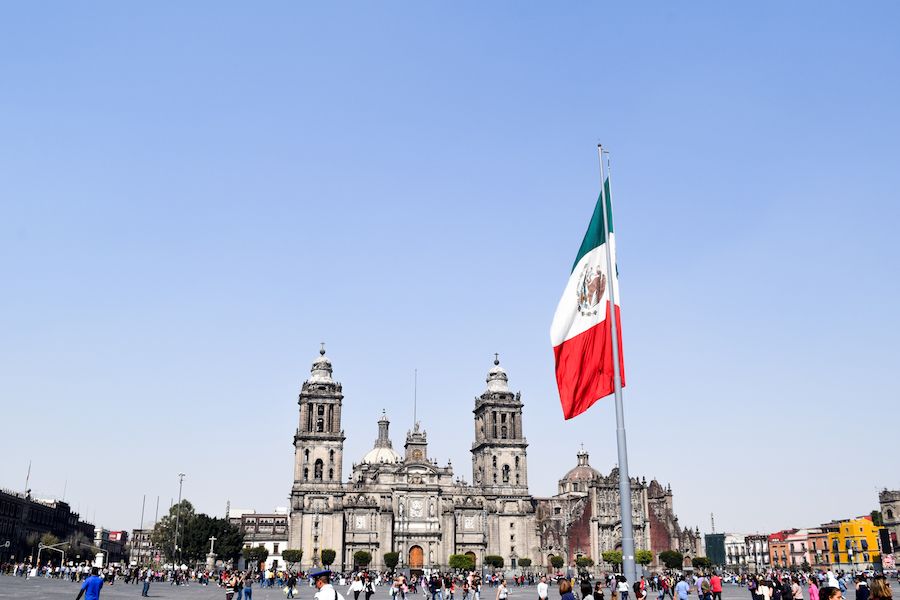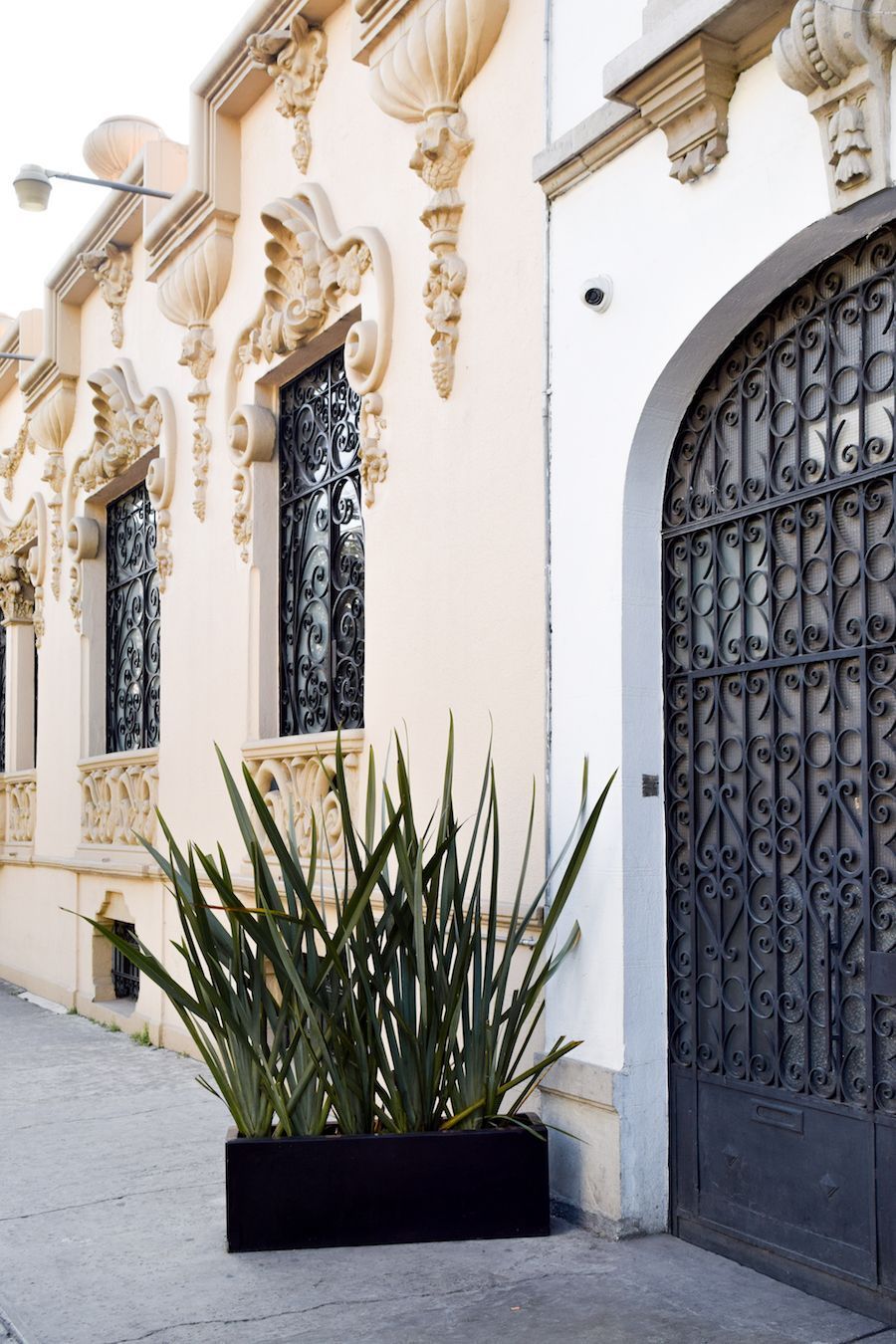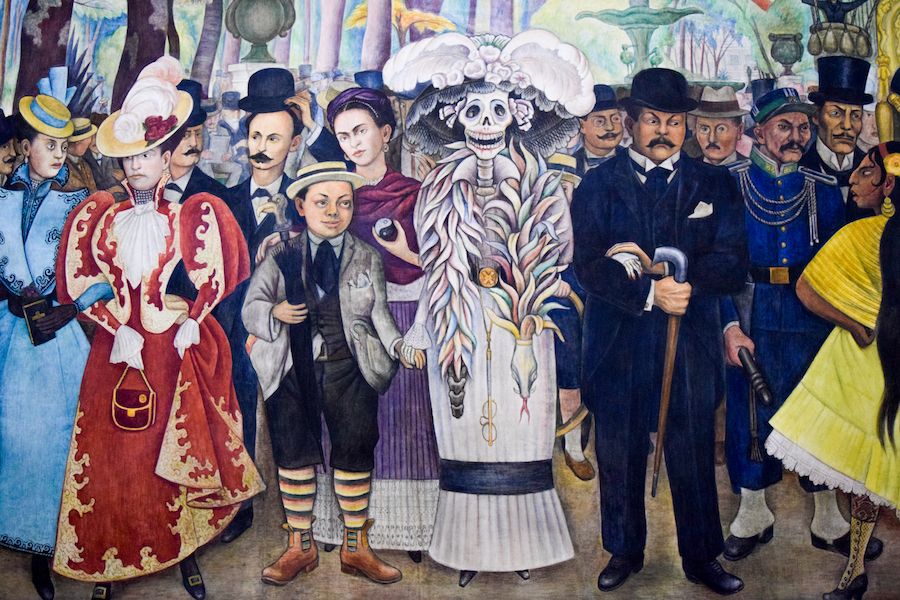 What are your favorite places in Mexico City?