Père Lachaise cemetery is the largest cemetery in Paris, France. It is located towards the north east, in the 20th arrondissement of the city. Welcoming more than 3.5 million visitors annually, it is the most visited burial ground in the world.
There is quite a long list of famous burials in Père Lachaise. A few names you might recognize: Guillaume Apollinaire, Honoré de Balzac, Sarah Bernhardt, Gustave Caillebotte, Colette, Eugène Delacroix, Max Ernst, Jean Auguste Dominique Ingres, Jim Morrison, Édith Piaf, Marcel Proust, Gertrude Stein, and Oscar Wilde.
Père Lachaise is situated on a hillside and lined with cobblestone pathways. Many of the tombs are mini chapels that one can step inside.
The cemetery opened in 1804 and is named after Père François de la Chaise a French Jesuit priest and confessor to King Louis XIV. Napoleon, newly Emperor as declared by the Senate, declared "Every citizen has the right to be buried regardless of race or religion".
Neoclassical architect Alexandre-Theodore Brongniart was tasked with designing the cemetery in the early 17th century. Brongniart was inspired by English-style gardens. When it first opened, Père Lachaise was considered too far away from the city center of Paris, and therefore saw few funerals and burials. In its first year, it contained only 13 graves.
In order to attract more attention, the cemetery administrators organized the transfer of Jean de La Fontaine and Molière to Père Lachaise. Within a few years, hundreds of burials were taking place at the cemetery. In under 30 years, thousands were being buried there, eager to rest near the famous citizens buried there, too.
Now, there are more than 1 million people buried in this cemetery.
Père Lachaise
Let's take a quick tour of some highlights inside this cemetery.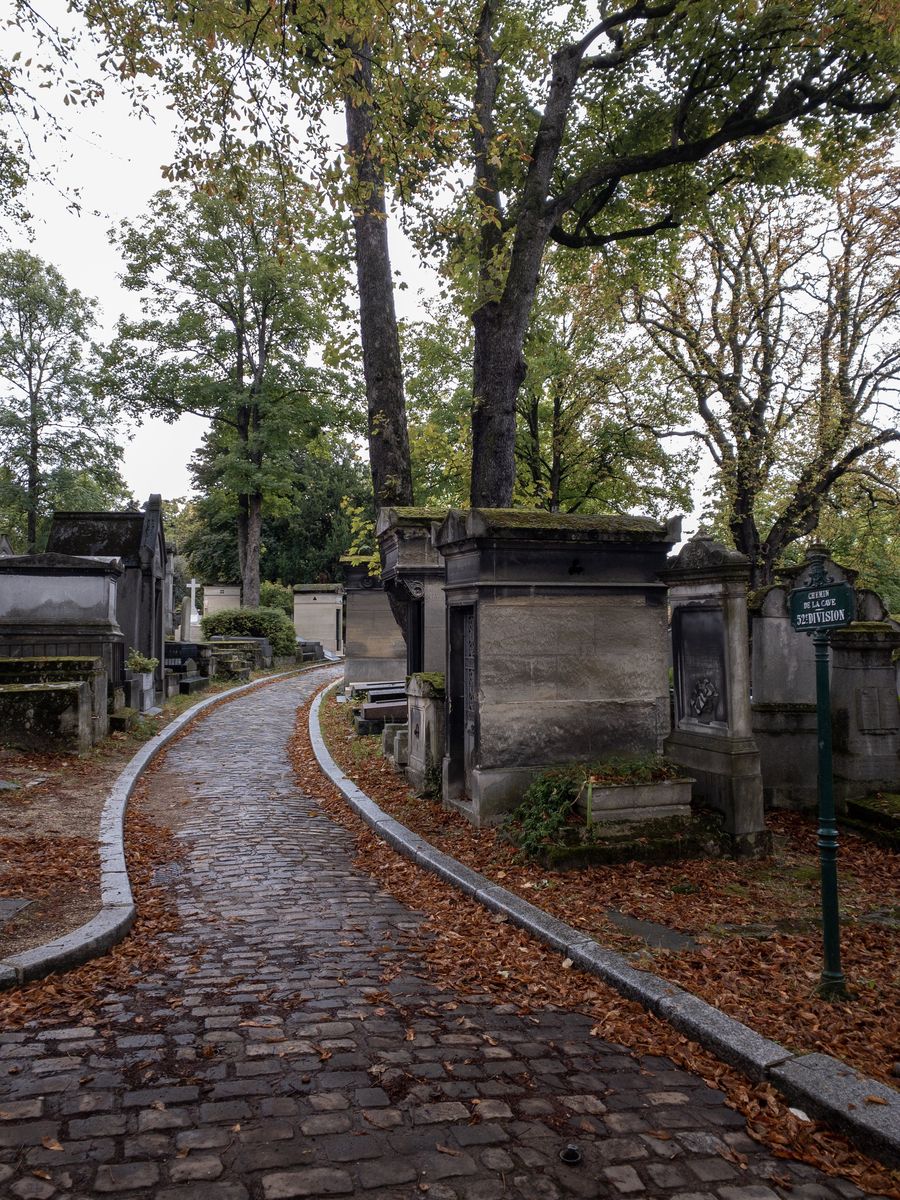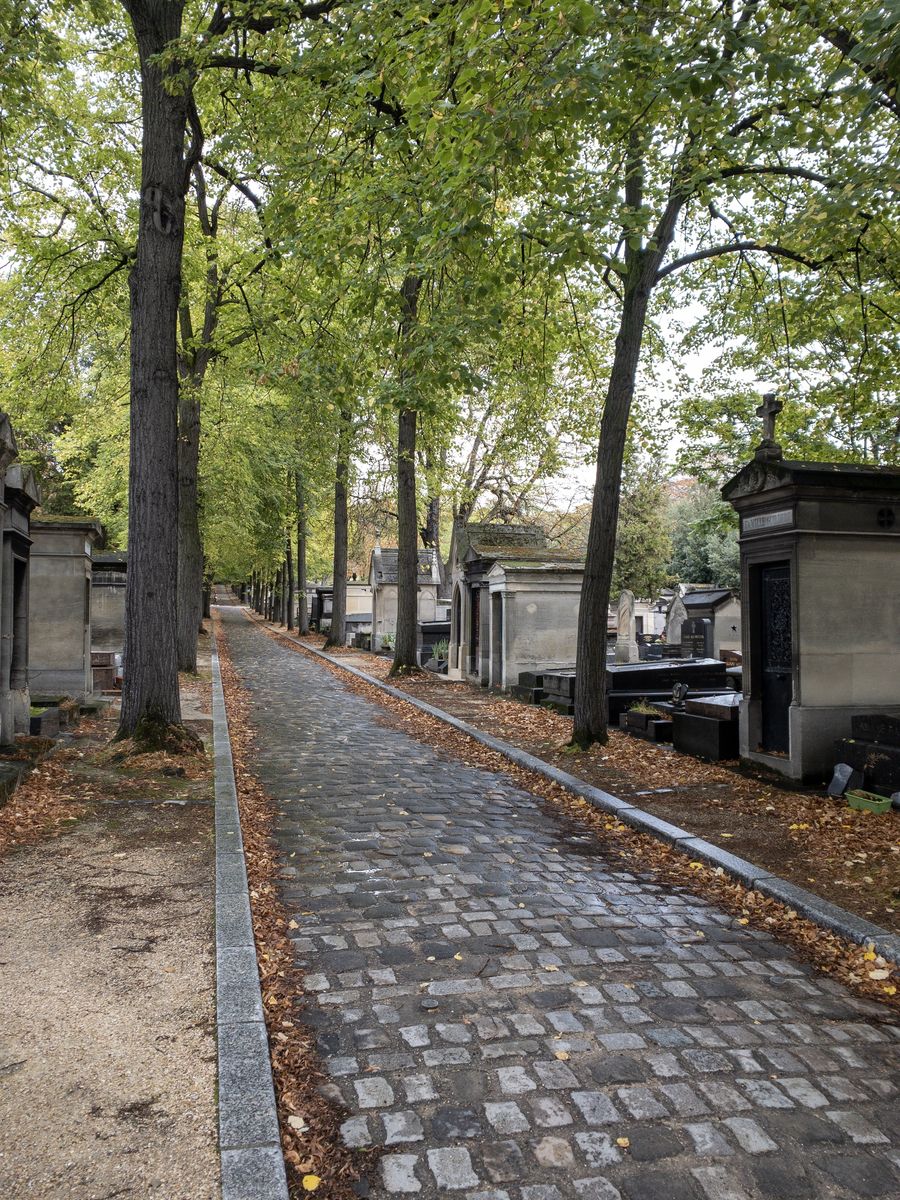 Here is the tomb of famous French painter Eugène Delacroix: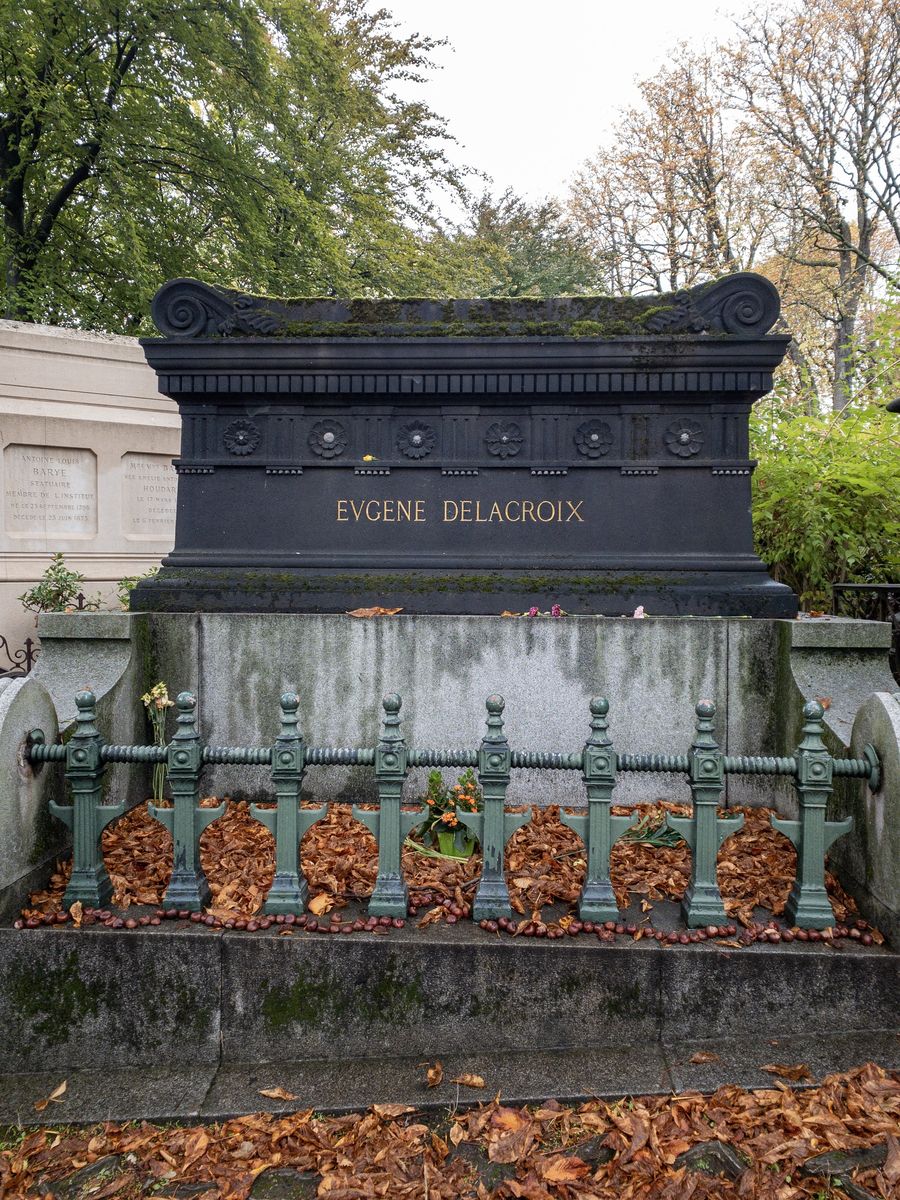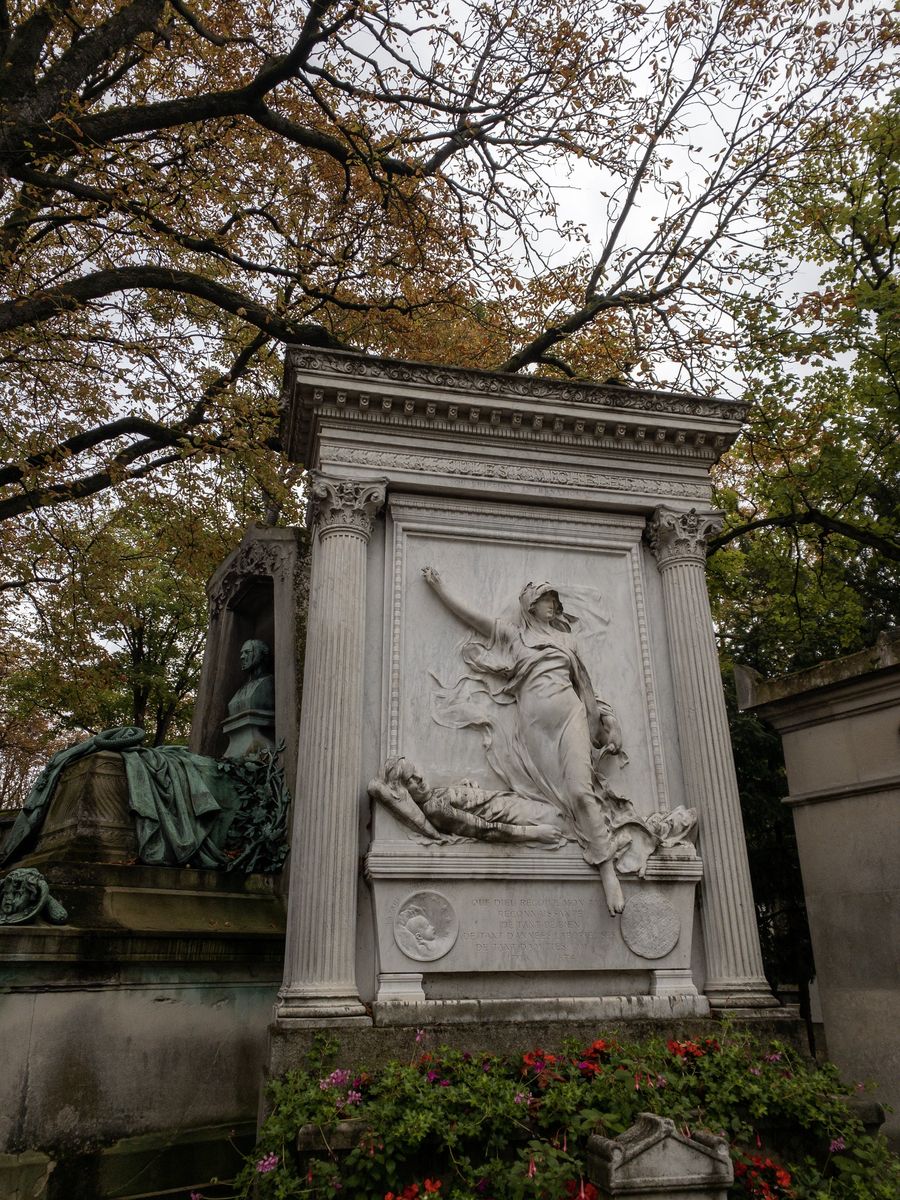 The Haussmann family has their own section in the cemetery: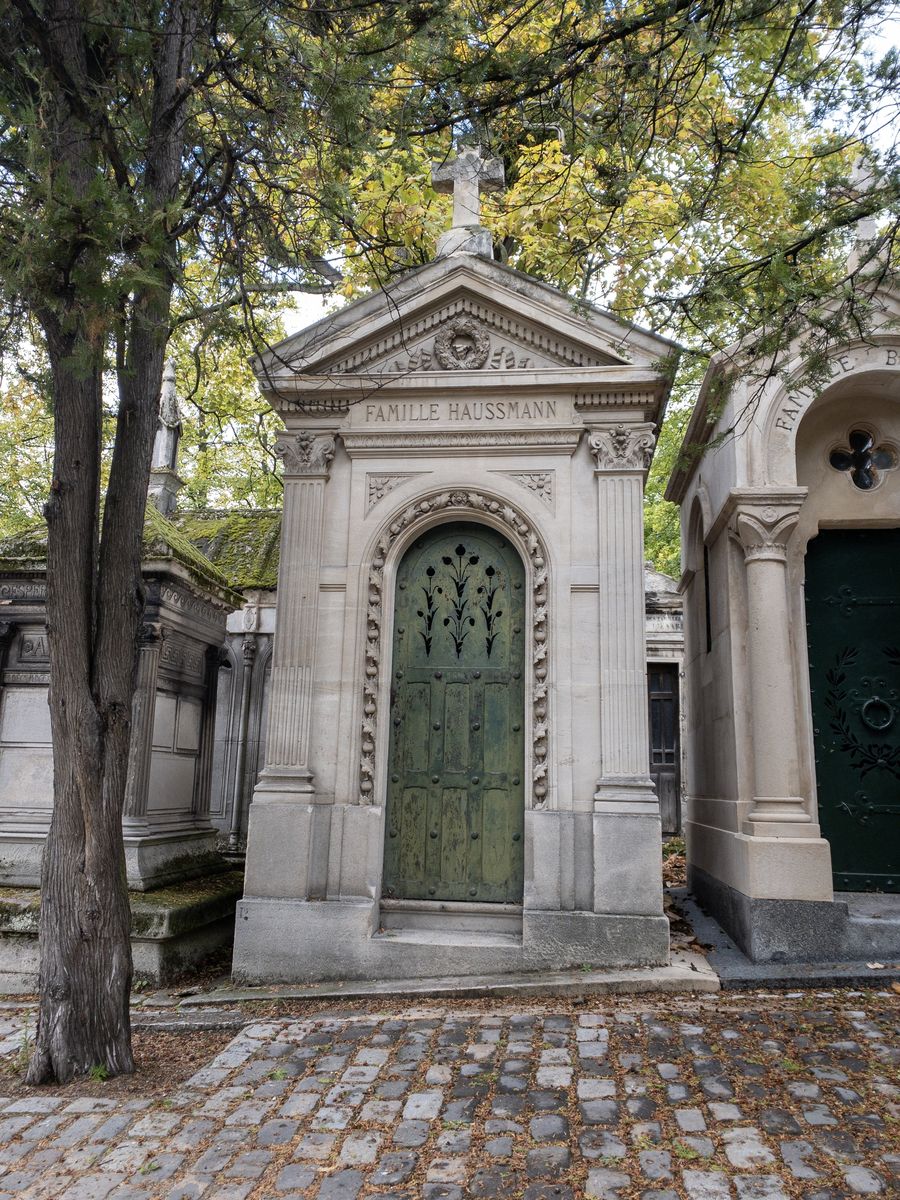 Collete is buried here: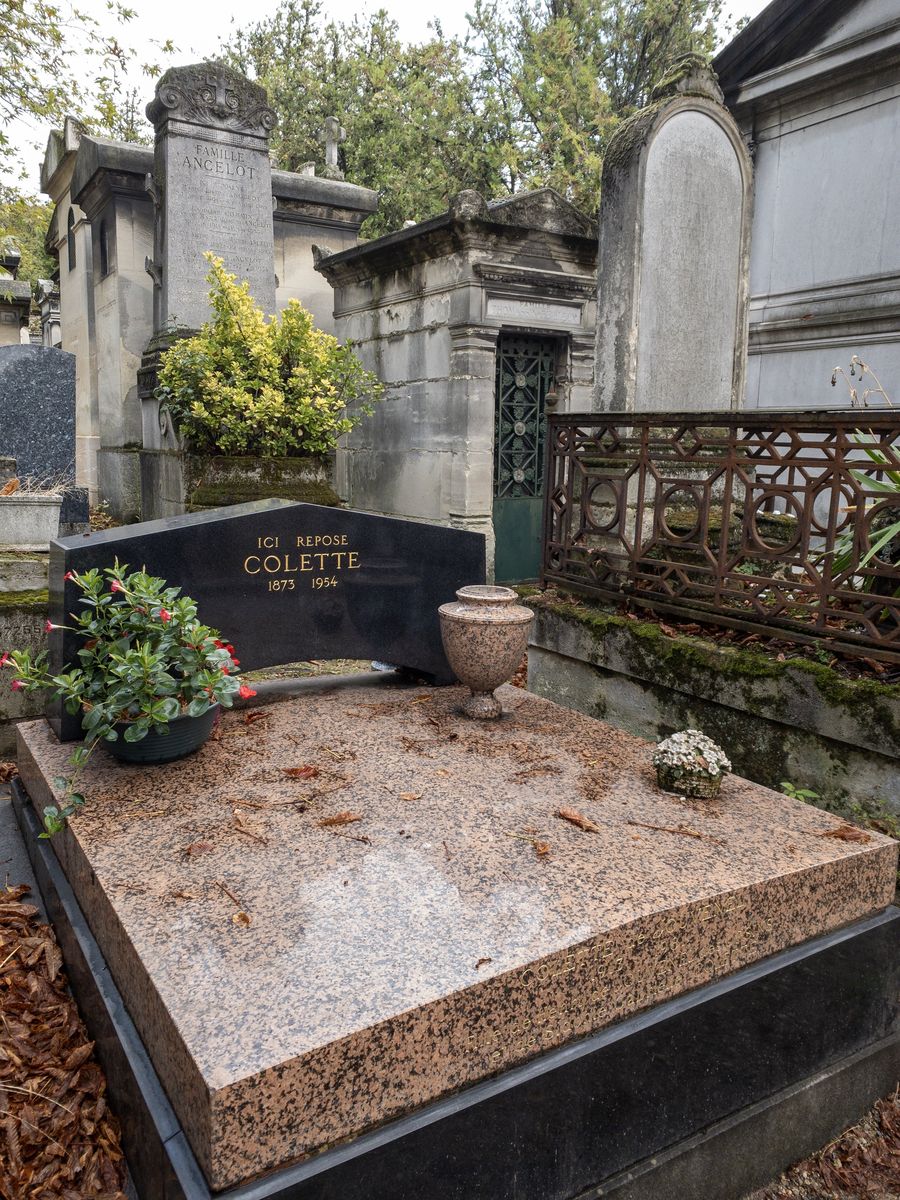 Here is the tomb of Honoré de Balzac: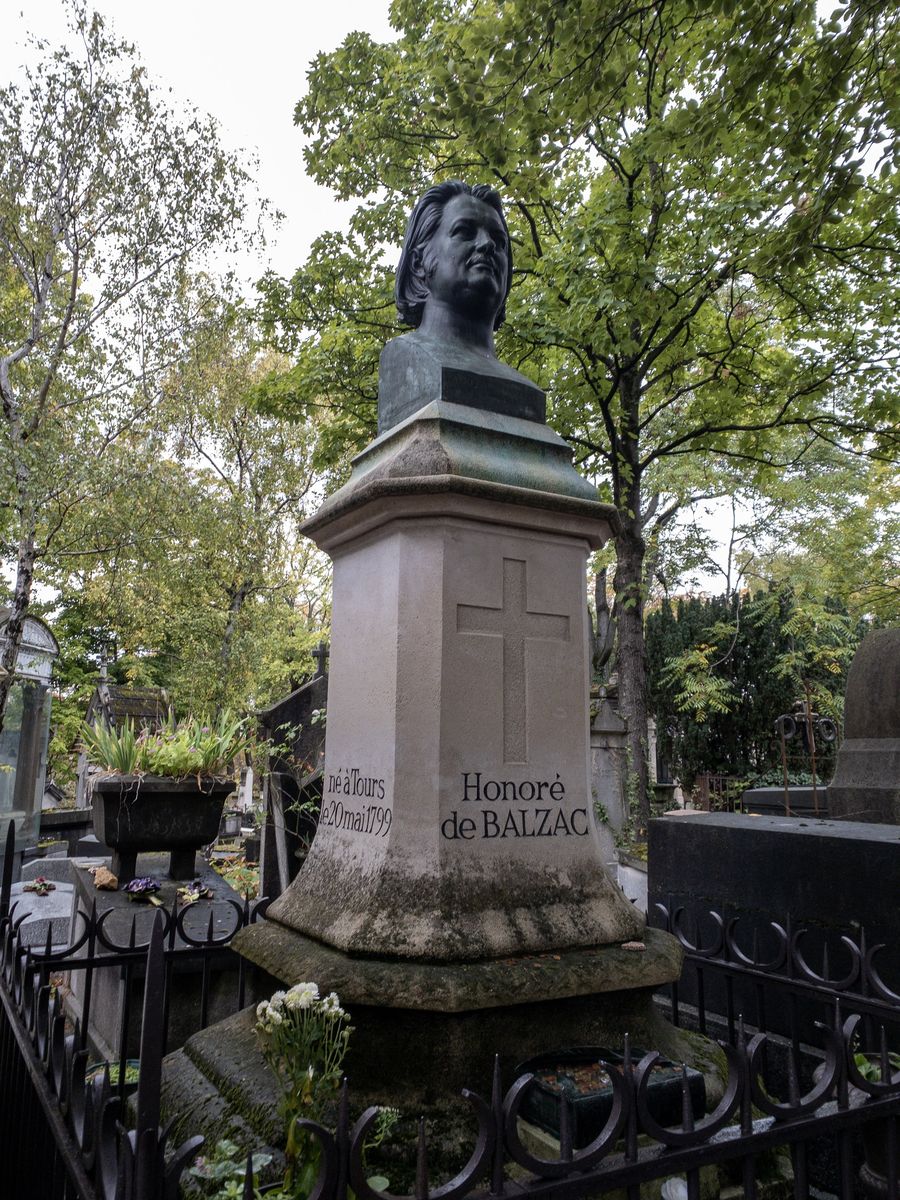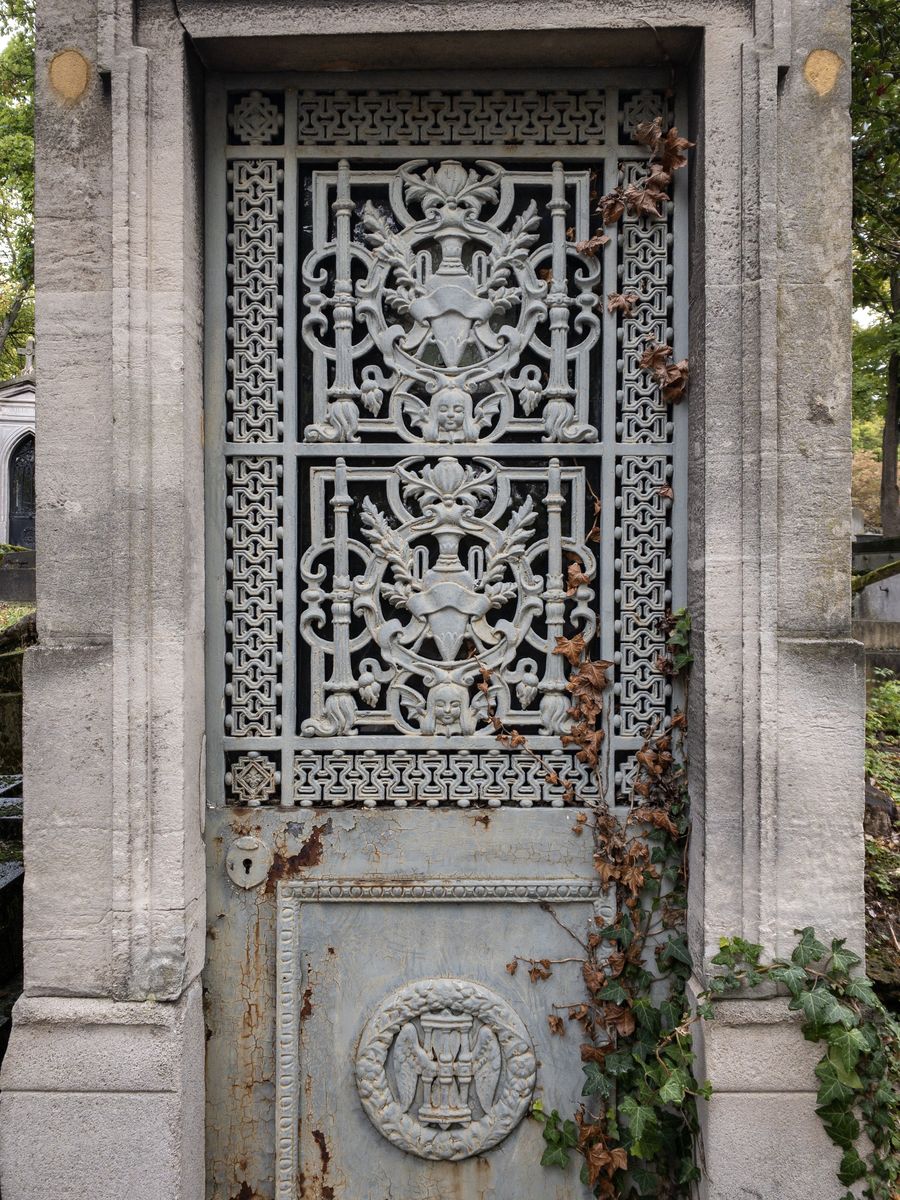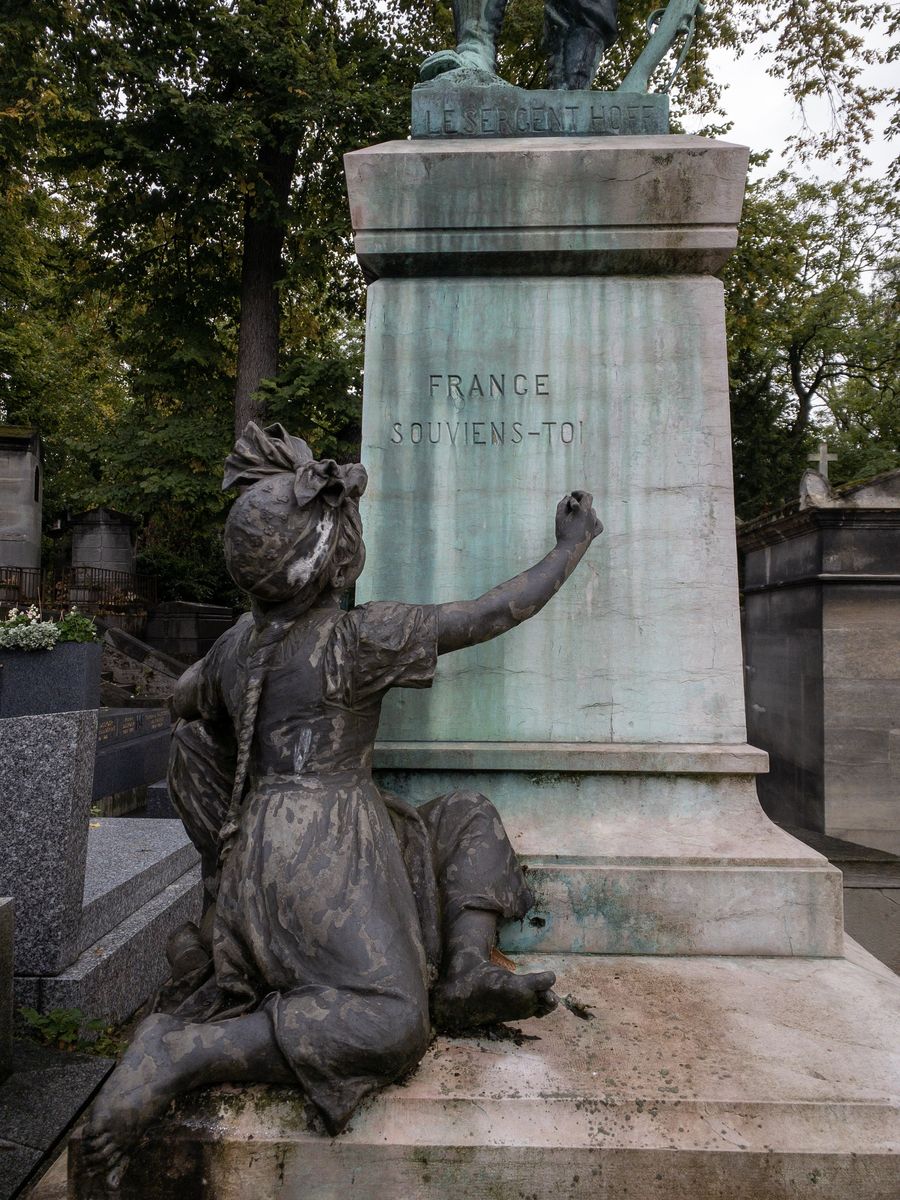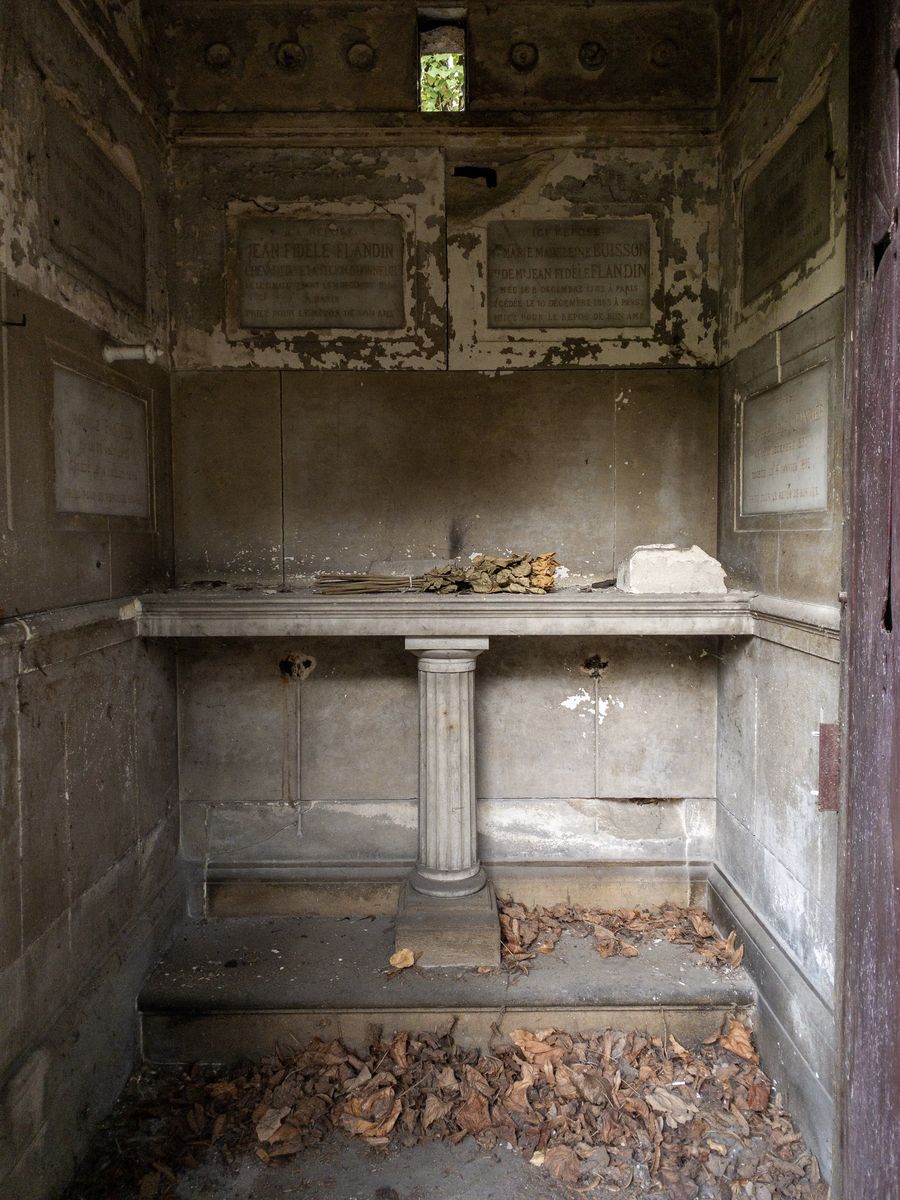 Finally, the famous tomb of writer Oscar Wilde is now protected by glass: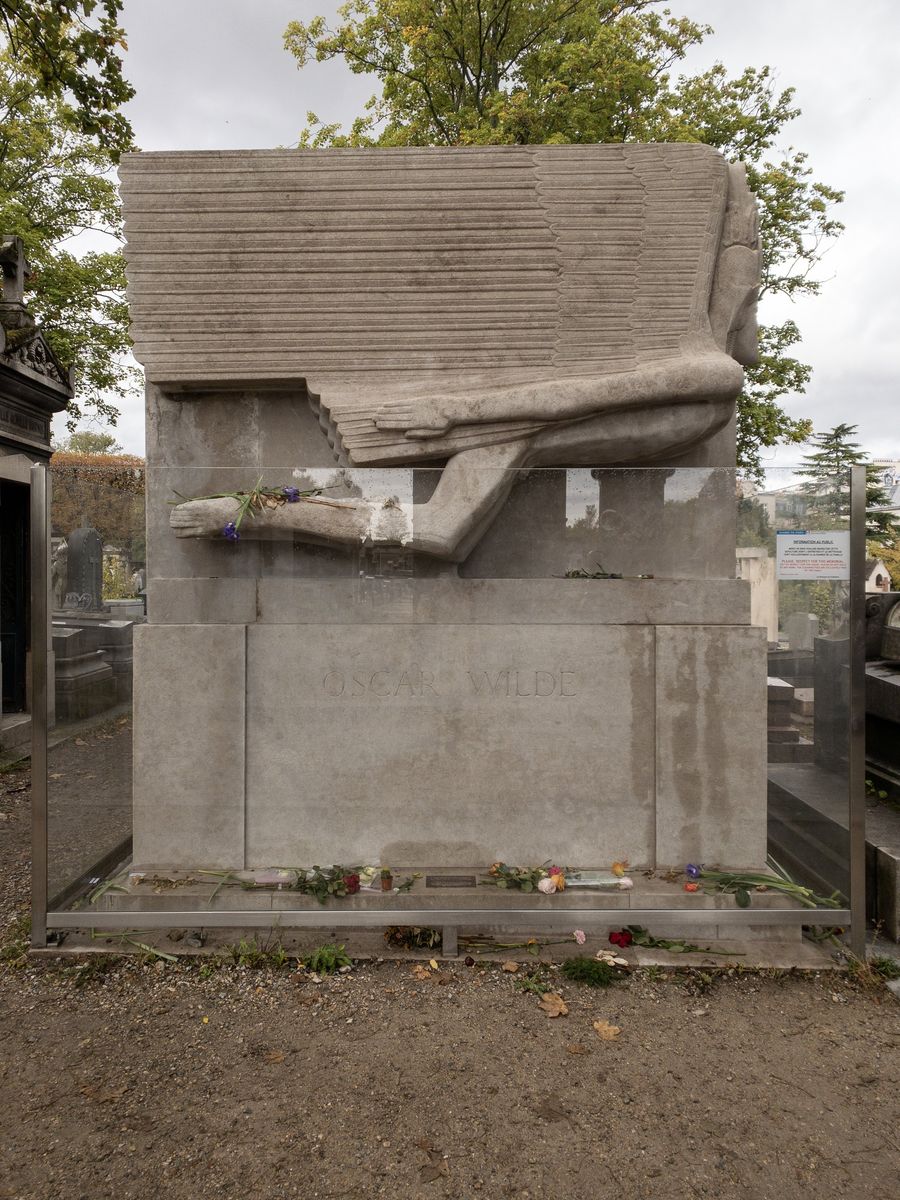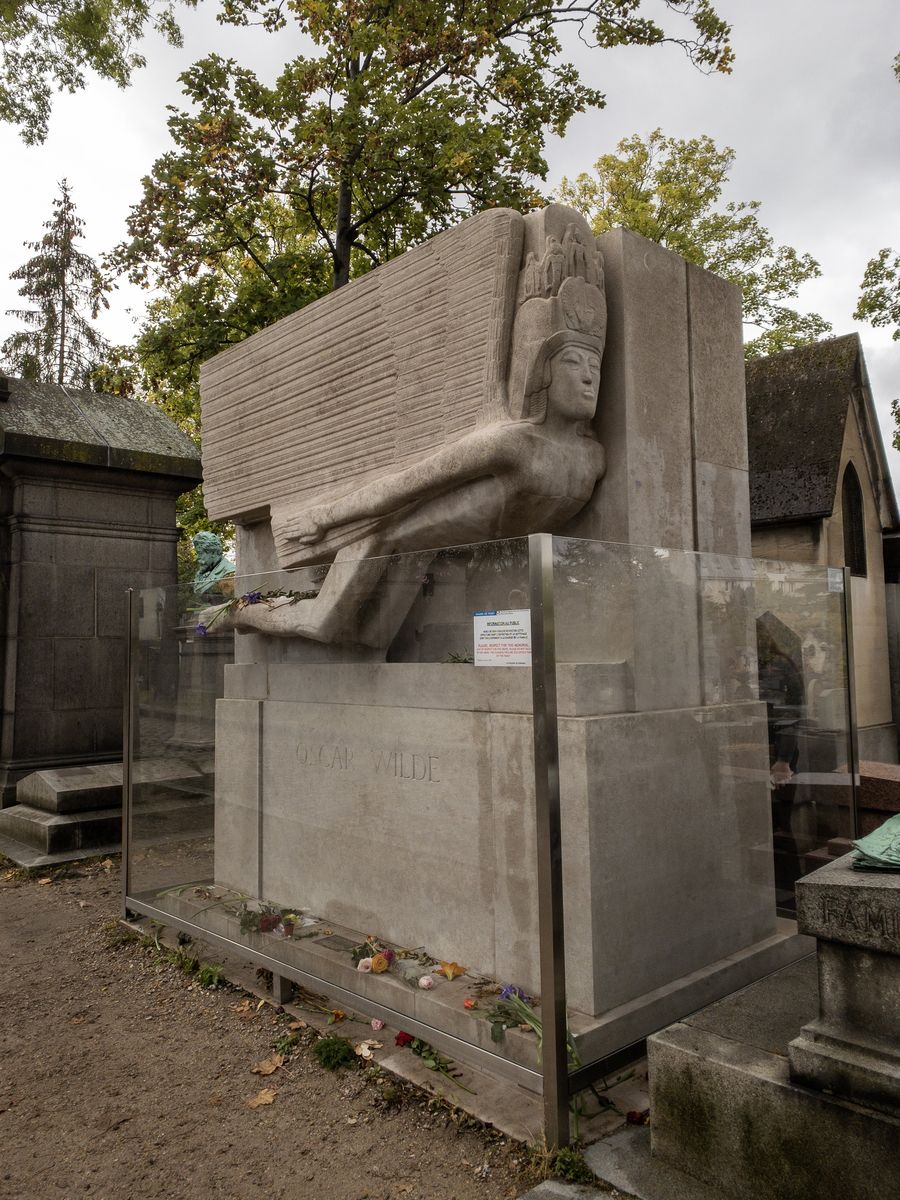 Père Lachaise is open from 9am to 5:30pm year round. Visit the official site for more information.