Occasionally you go to a place that makes you forget you're in a big city altogether. Jardin d'Acclimatation was that place for me. Technically the amusement park is located within the massive far west public park Bois de Boulogne in Paris. The amusement park was originally designed for kids, but I had a simply wonderful time there as an adult!
A friend told me about it and showed me the most beautiful and relaxing boat ride I'd ever taken: La Rivière Enchantée. Although it only lasted 5 minutes or so, it was so peaceful to be floating through a man-made river, under beautiful arches with vines and among the trees and natural plants. The ride itself cost a couple euros.
We walked around looking at all the rides and attractions, before stopping for some tea. This is a great place to take your kids if you have them while in Paris, but even if you don't: I recommend going on a weekday when most kids are in school. The park is still open and you can fully enjoy it without the crowds!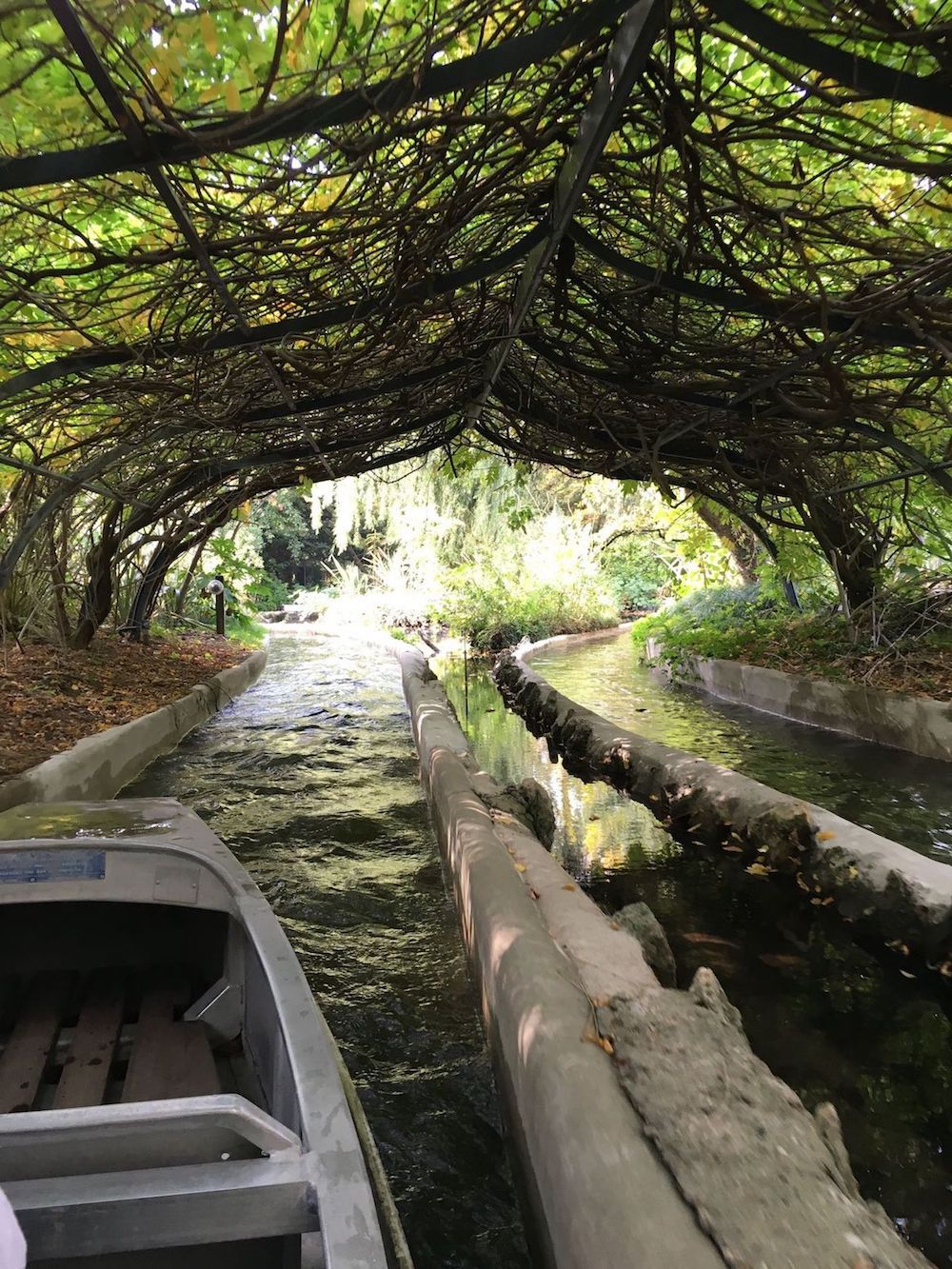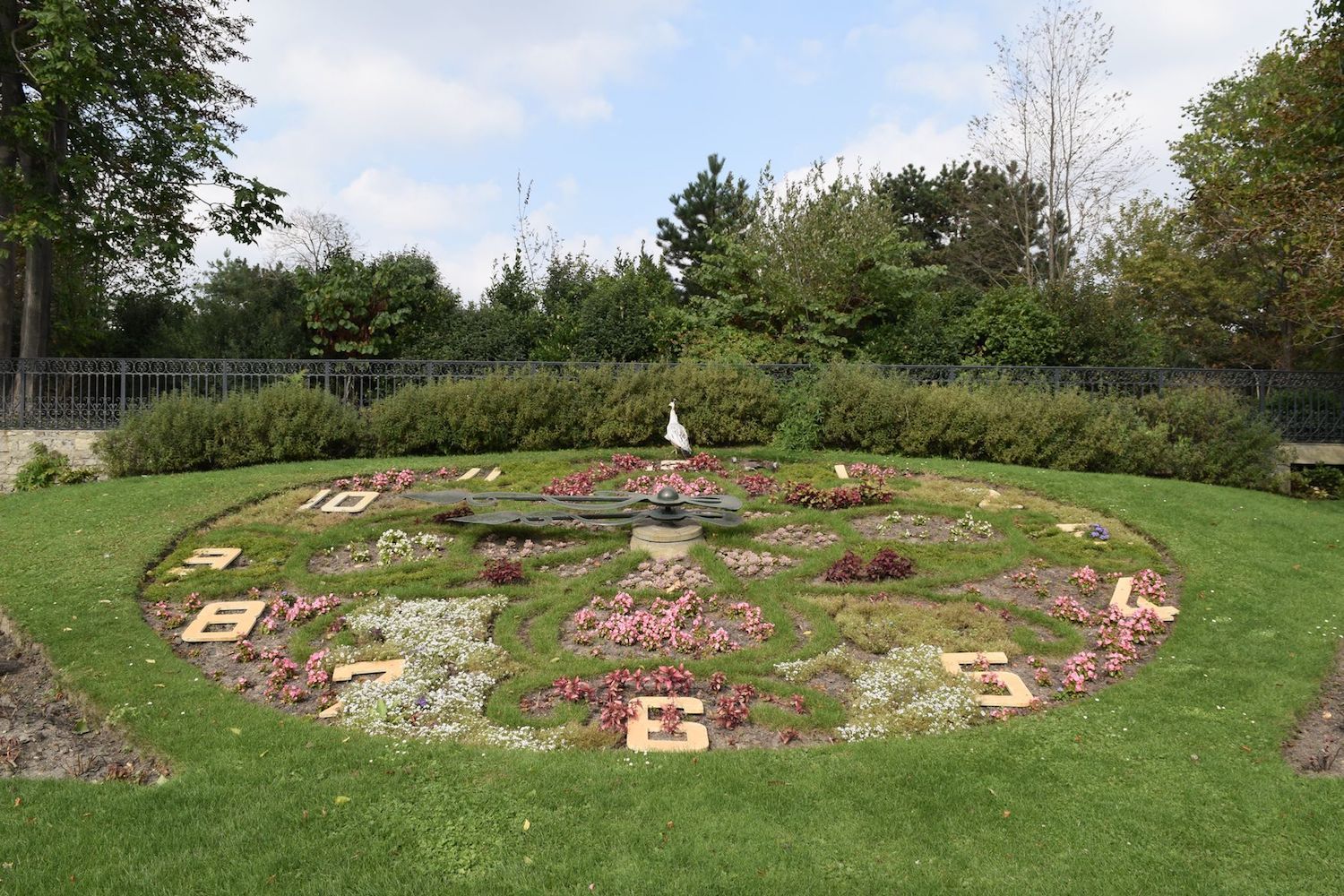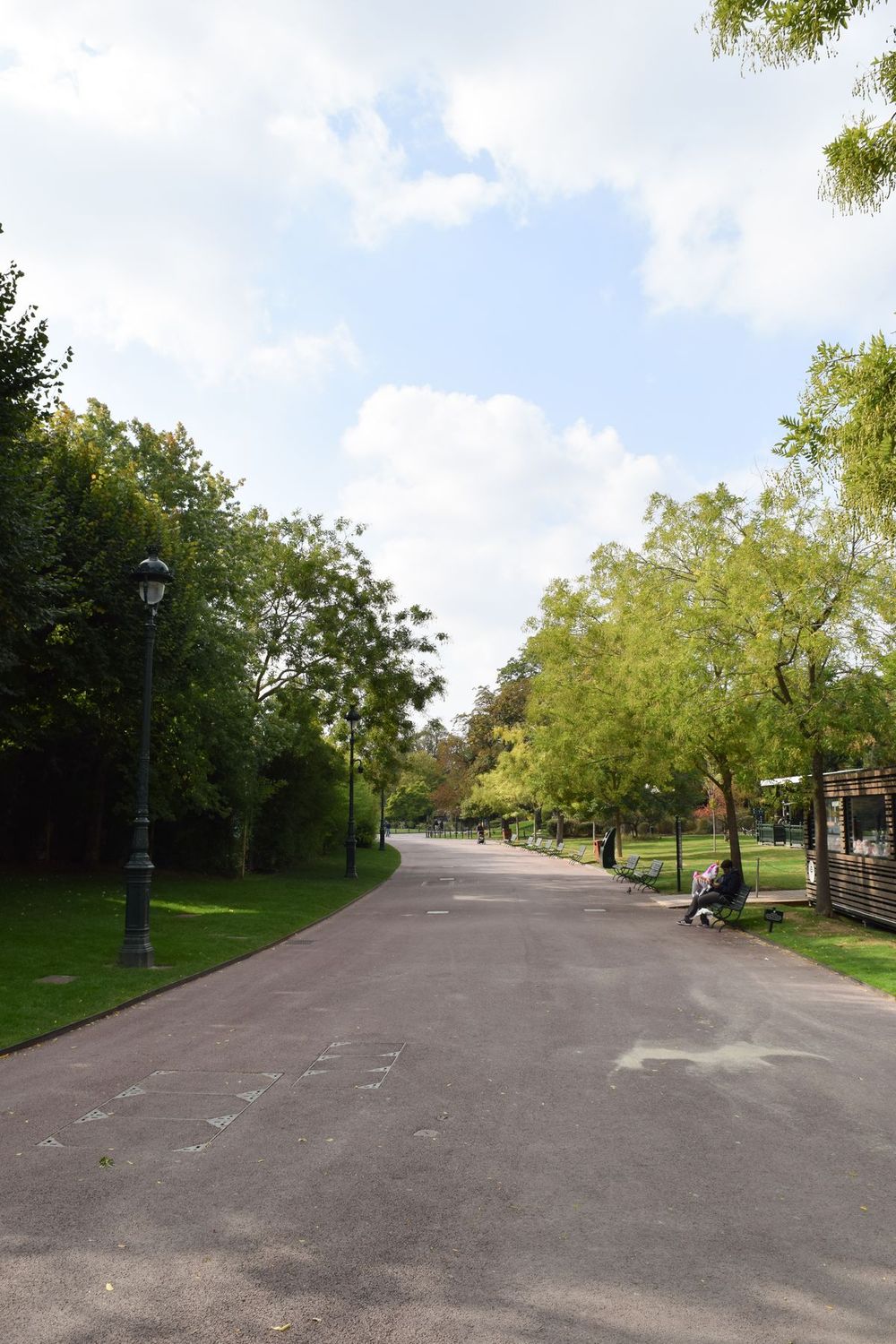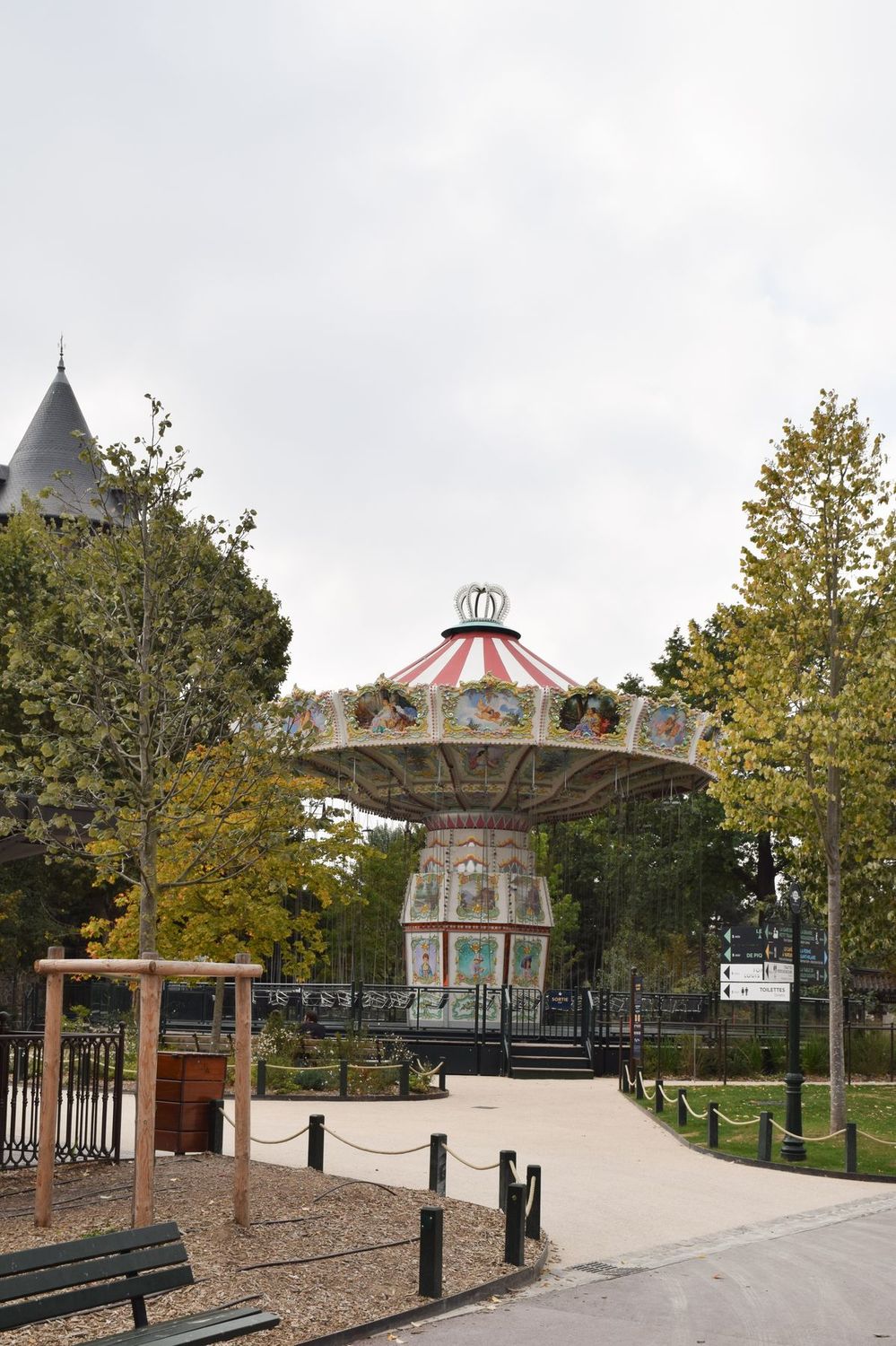 We even discovered peacocks in the park… Who knew they were in Paris at all?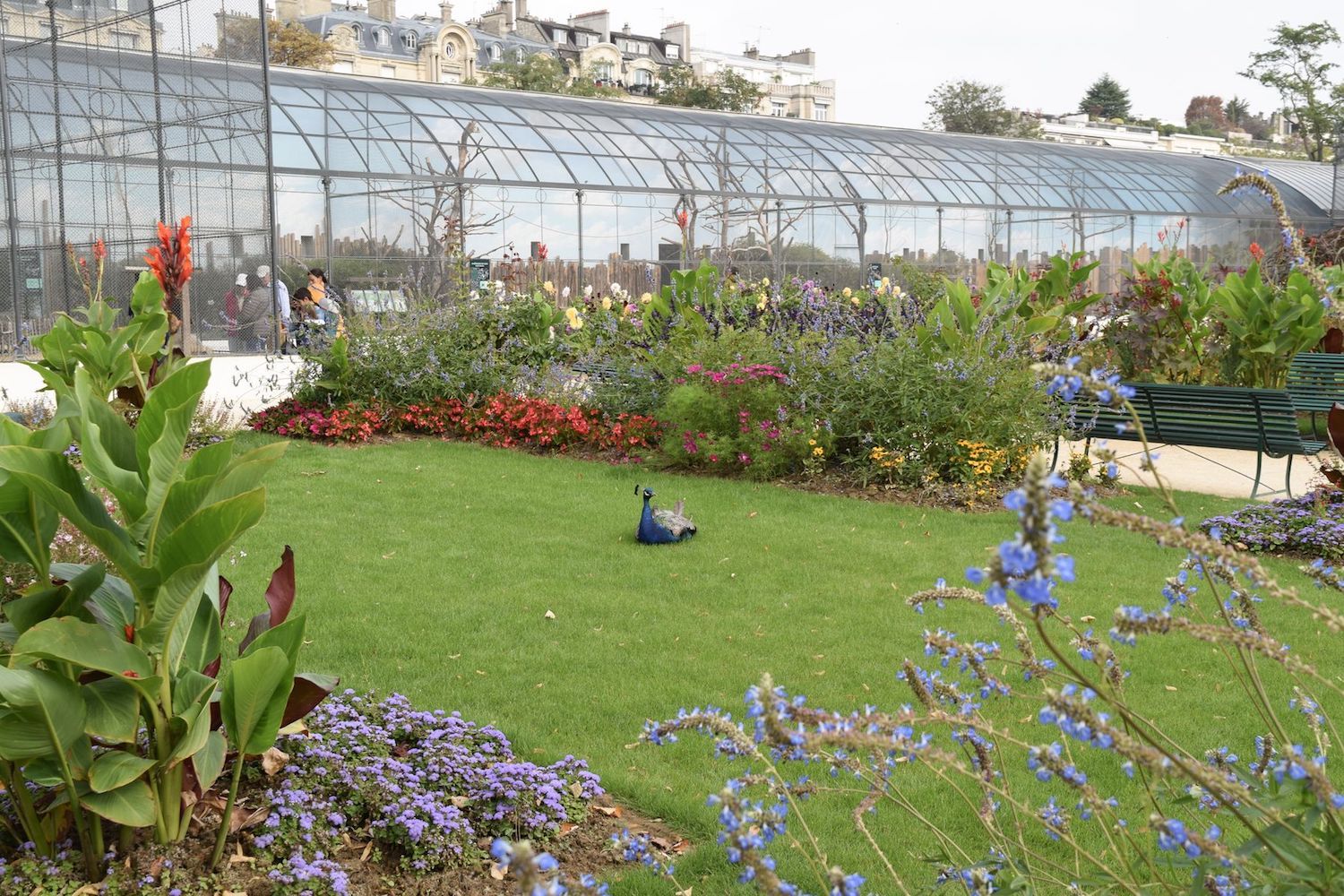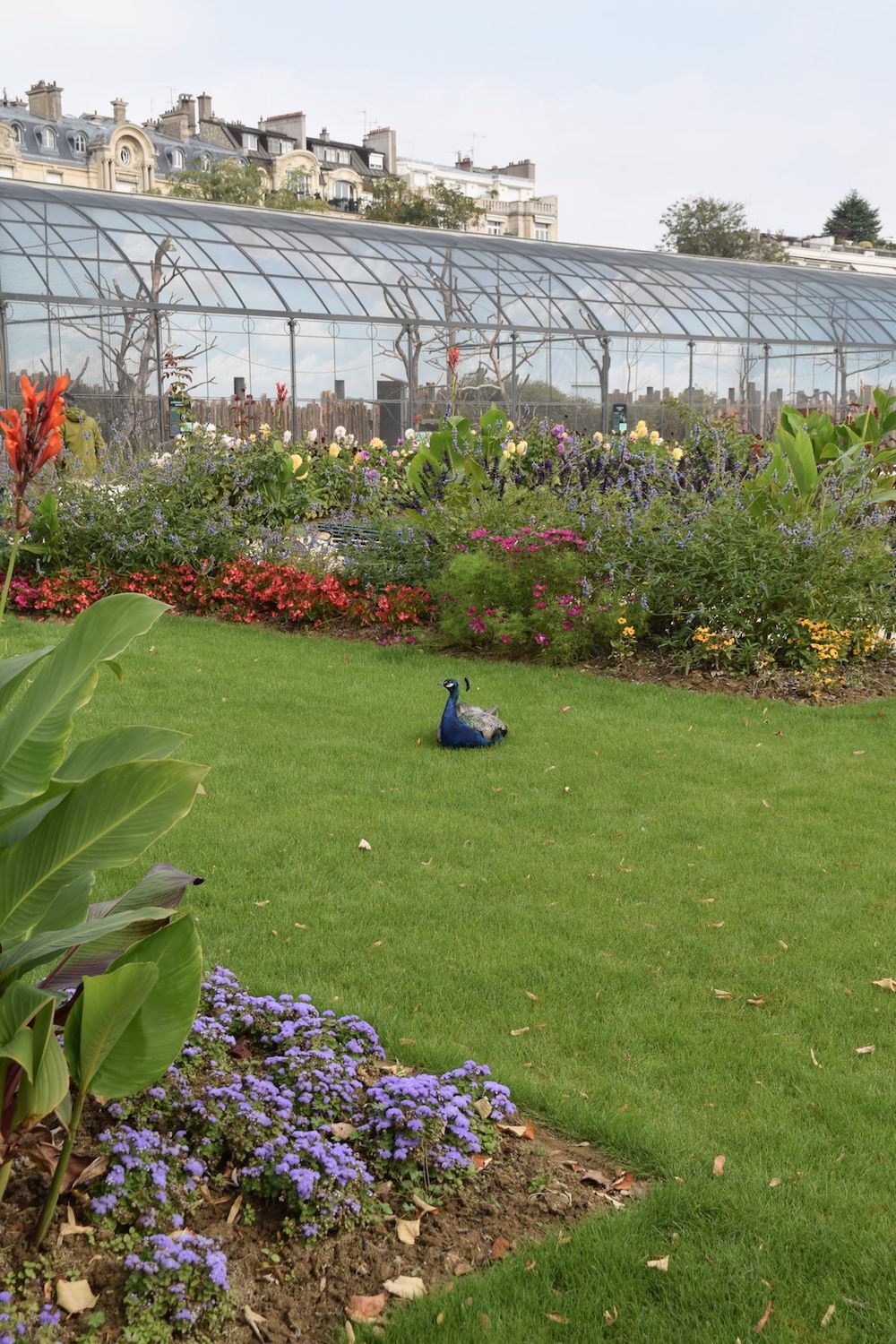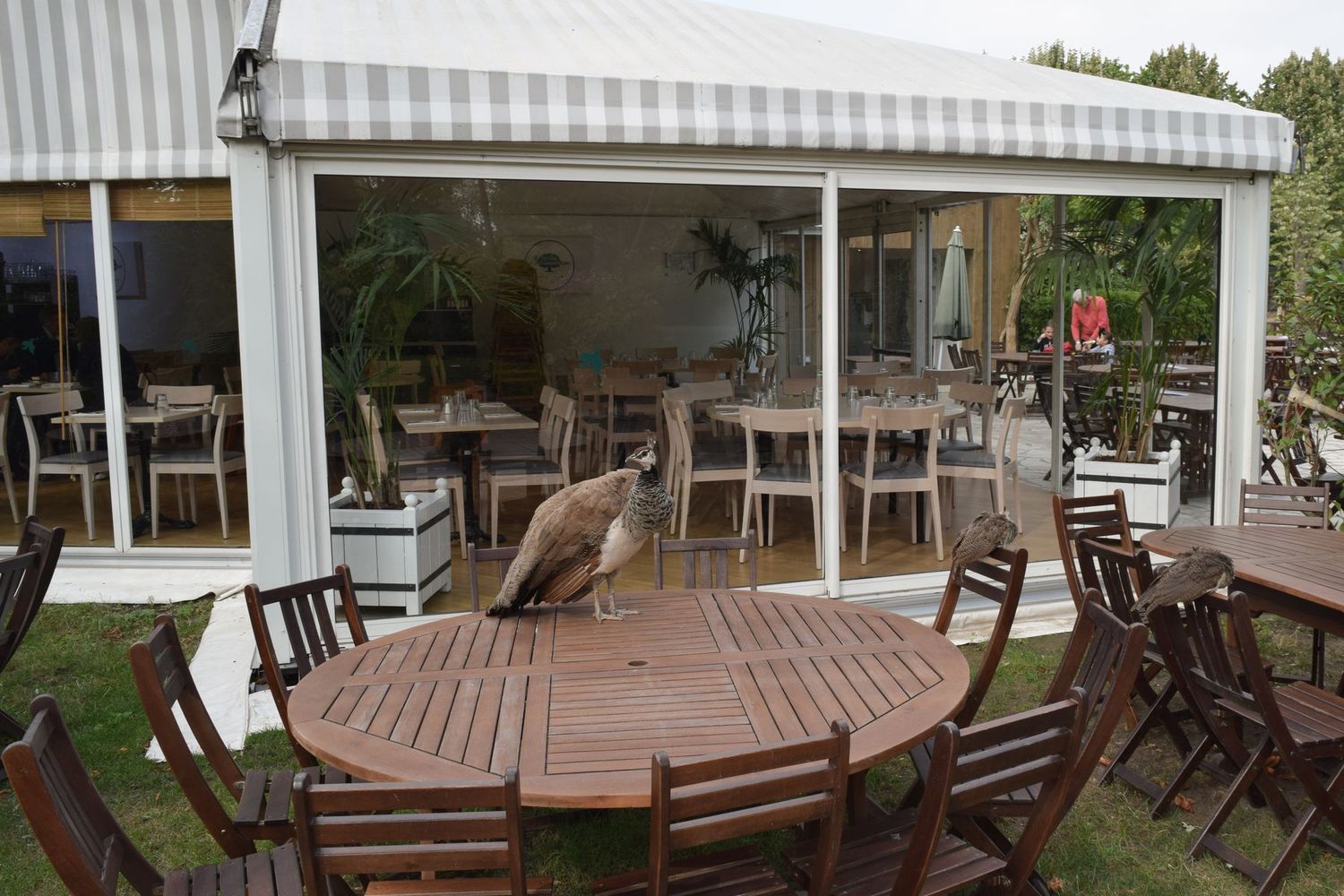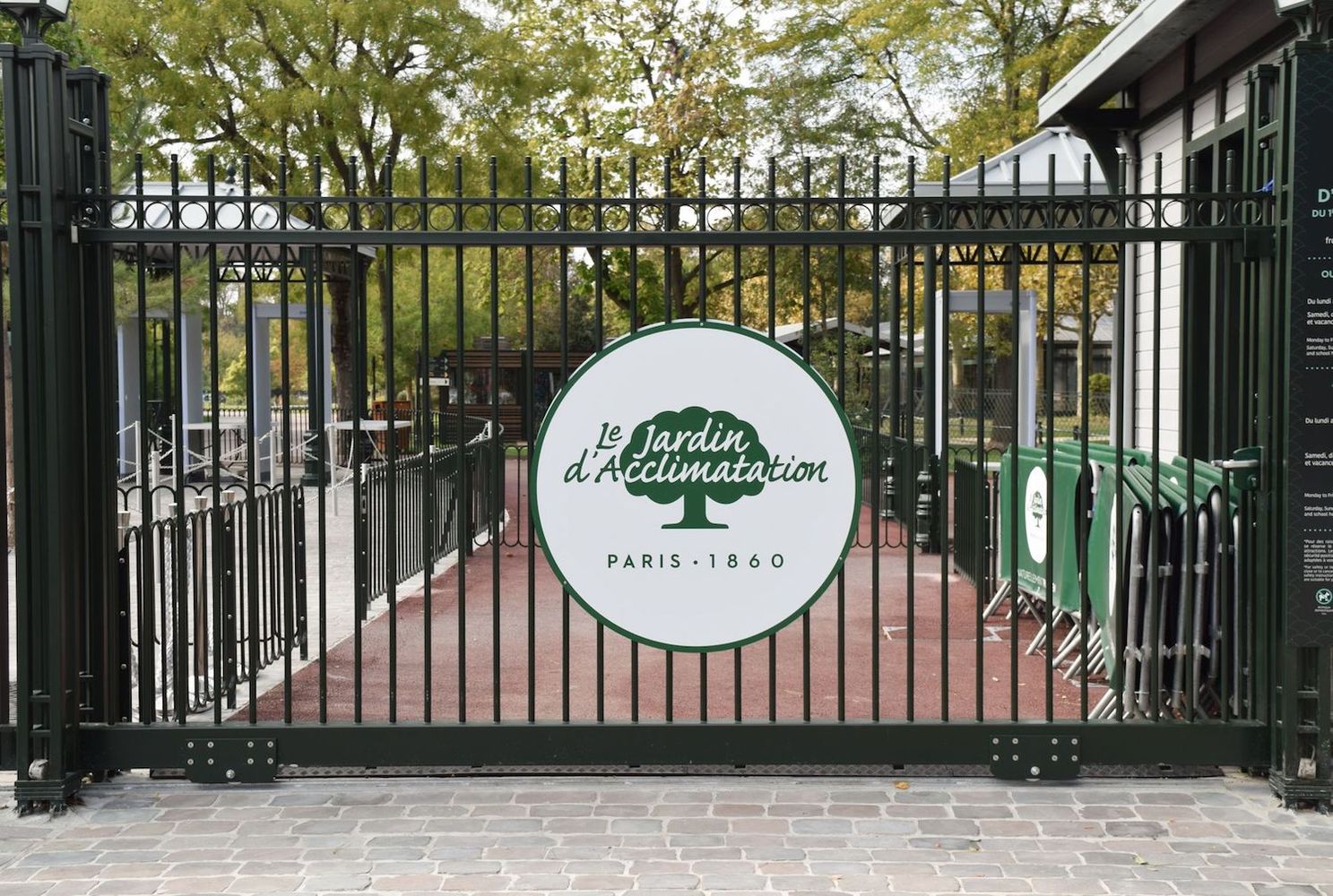 The park is not far from the Fondation Louis Vuitton, if you have time visit there too!
Jardin d'Acclimatation
Bois de Boulogne, Route de la Porte Dauphine à la Porte des Sablons
75116 Paris, France