Going to the gynecologist isn't always at the top of our minds when we move to a foreign country. After relocating to France a few years ago, I realized I was due for my annual gynecological check-up.
Now, there are quite a few horror stories out there about visiting the gynecologist in Paris, ranging from having to strip naked for the doctor to examine you to general carelessness. Thankfully, my experience wasn't all that bad.
Going to the gynecologist isn't the most pleasant experience in the world, but I'm quite happy with my treatment in France overall.
Making a Doctor's Appointment in France
Thankfully, I spoke enough French that finding an English-speaking gynecologist wasn't a priority. I just wanted to find a good one. The first time I went to a gynecologist in Paris, I chose one that was near my neighborhood.
Most doctors use a platform called Doctolib to schedule their appointments. Anyone can sign up for Doctolib and reserve an appointment for a French doctor online. The process is very easy. Just know that sometimes you'll need to wait several weeks for a slot to open up!
Finding a Good French Doctor
It was August so I wasn't treated by the doctor himself, but rather his "replacement," a younger girl who didn't really care too much about my situation. I wasn't incredibly impressed with the treatment so I decided to try a different doctor my second time around.
I looked on Google Maps for a gynecologist in Paris and sorted them by reviews. I found one with dozens of great 5-star reviews and booked a consultation with him.
He was located in the 8th arrondissement, an upscale neighborhood of Paris. This certainly made all the difference and my experience was so much more pleasant.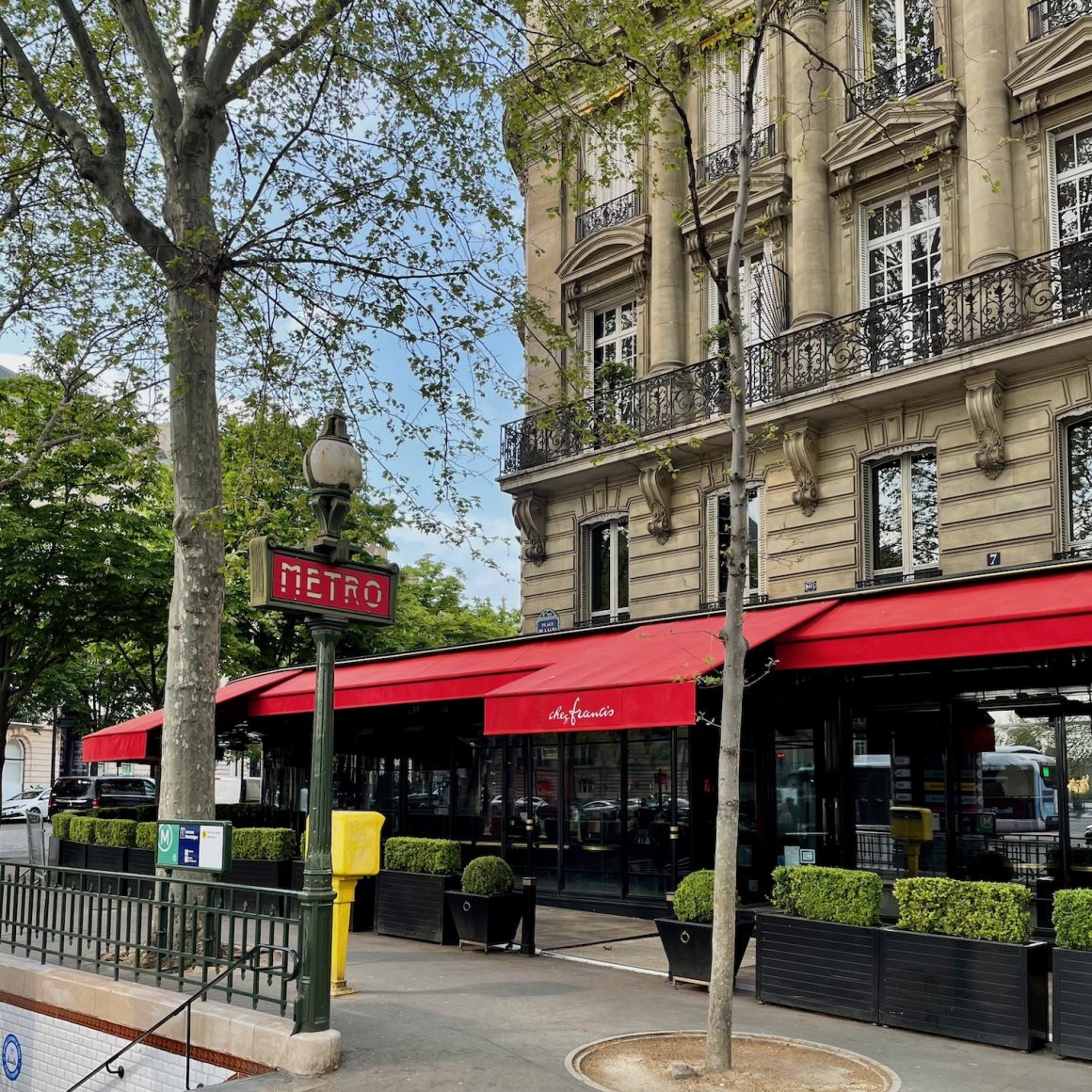 The first time I went, the secretary greeted me and input all my personal information into the computer like my name and address.
When I went to meet the doctor, he asked me several questions about my periods, if they were regular and how painful they were. Then it was time for the physical exam.
Visiting a French Gynecologist
The doctor himself was very professional and only made me remove my bottoms while he did my pap smear. When it was time for the breast exam, he allowed me to put my bottoms back on. This obviously made me feel much more comfortable!
The doctor made every effort to only look at me 'down there' whenever it was absolutely necessary. When speaking to me, he looked me in the eyes. I was very impressed by this, actually!
Truthfully, this was my first time visiting a male gynecologist. I have to say it was much better than my previous experiences with female gynecologists! Generally speaking, I always feel like women are too rough since they think they know exactly how everything feels. The truth is, everyone is sensitive in different ways, and you have to be gentle with medical exams on everyone. Male gynecologists understand this much better than female ones.
In any case, when the exam was over, he asked me for my Carte Vitale. I paid the amount due and received a Feuille de Soins as a receipt.
I will say that the visit was short and quick and there was not much time to ask a lot of questions, but I think it's like that with all doctor visits.
If you need a good doctor, I'm happy to recommend mine, just send me an email through the contact form! I believe he even speaks English!