Planning a trip involves many decisions, from choosing a destination to figuring out transportation. One of the most crucial aspects is finding a place to stay. Hotels are an option, but vacation rentals can offer more space, privacy, and a local experience. With the rise of online platforms, booking a vacation rental is easier than ever. I travel often and today I'll share the best vacation rental sites for travelers. Whether you're looking for a cozy cabin, a city apartment, or a beachfront villa, these platforms offer something for every type of traveler. Stay tuned to find out which site best suits your travel needs.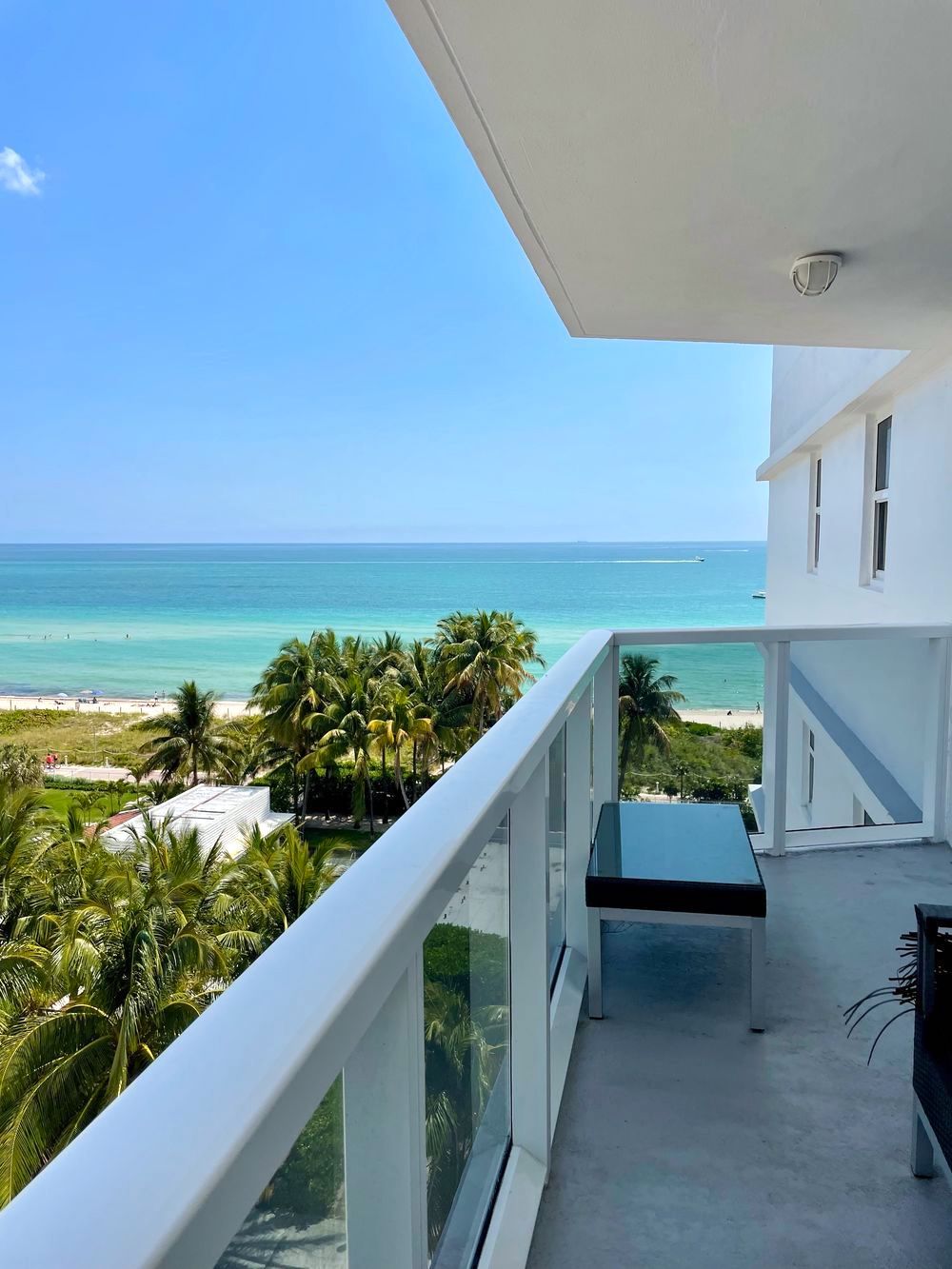 OneFineStay
OneFineStay is a vacation rental platform that specializes in offering high-end, luxury homes and apartments. Unlike some other platforms, OneFineStay goes beyond just listing properties. The company takes control of the entire rental experience. This includes a rigorous vetting process for homes, professional cleaning, and even providing upscale amenities like high-quality linens and toiletries. Guests also receive 24/7 customer support and the option for tailored, in-person services. OneFineStay aims to combine the comfort and authenticity of vacation rentals with the amenities and services commonly associated with luxury hotels. The platform is best suited for travelers looking for a premium, hassle-free accommodation experience.
Plum Guide
Plum Guide is a vacation home rental platform that curates a selection of high-quality homes. Unlike other platforms where anyone can list a property, Plum Guide uses a strict vetting process. Each home is put through a rigorous evaluation that involves up to 150 criteria. Only the top-performing homes make it onto the site. The aim is to take the guesswork out of booking a vacation rental by offering only the best properties. Features like quality of sleep, location, and design are scrutinized. Plum Guide is ideal for travelers who prioritize quality and reliability and are willing to pay a premium for a vetted, exceptional accommodation experience.
VRBO
VRBO, which stands for Vacation Rentals By Owner, is an online platform where property owners can list their homes, condos, cabins, and beach houses for rent. Founded in 1995, it is one of the older vacation rental websites and has a wide range of listings. VRBO focuses mainly on whole-home rentals, making it a popular choice for families, large groups, or anyone looking for more space and privacy. The platform allows direct communication between guests and property owners or managers. It also provides various search filters to help travelers find a rental that fits their needs, from budget to amenities. VRBO operates globally and is often used for vacation destinations, including beach locations, mountain resorts, and more.
Booking.com
Booking.com offers vacation rentals in addition to hotels, hostels, and other types of lodgings. The platform provides apartments, villas, cabins, and even treehouses! This makes Booking.com a versatile choice for travelers seeking different types of lodging experiences. Like its hotel listings, the vacation rentals on Booking.com come with detailed descriptions, customer reviews, and a rating system. The platform operates globally, so you can find vacation rentals around the world. Booking.com offers the convenience of a one-stop-shop for various travel needs, making it a practical option for travelers who prefer to manage all aspects of their trip through a single platform.
Sonder
Sonder is a hospitality company that offers a blend of short-term hotel rentals and vacation rentals. It caters to remote workers and offers co-working spaces and fast wifi. The company leases, renovates, and manages properties in multiple cities and vacation spots in the world. Each Sonder property is uniquely designed but maintains a standard of quality and amenities, including 24/7 customer support and keyless entry. Unlike traditional vacation rentals where each property might differ significantly in quality, Sonder aims to offer a more standardized and reliable experience. One notable difference is that daily room cleaning is not included in most Sonder stays. You pay less per night, though, than you would in a hotel. The properties can range from studio apartments to multi-bedroom homes, catering to a variety of travelers. Sonder is best for people looking for the space and comfort of a home rental but with the added convenience of space to get work done while away!