Corsica is that unicorn of a destination, a place that is breathtakingly beautiful, yet almost completely "undiscovered" by the general population. It's a wonderfully romantic island, with steep winding roads, mountainous terrain, and crystal clear turquoise waters – everything you would expect from the center of the Mediterranean Sea.
How to Get to Porto-Vecchio
A direct flight from Paris takes only one and a half hours, and regional service to the south of mainland France is even quicker!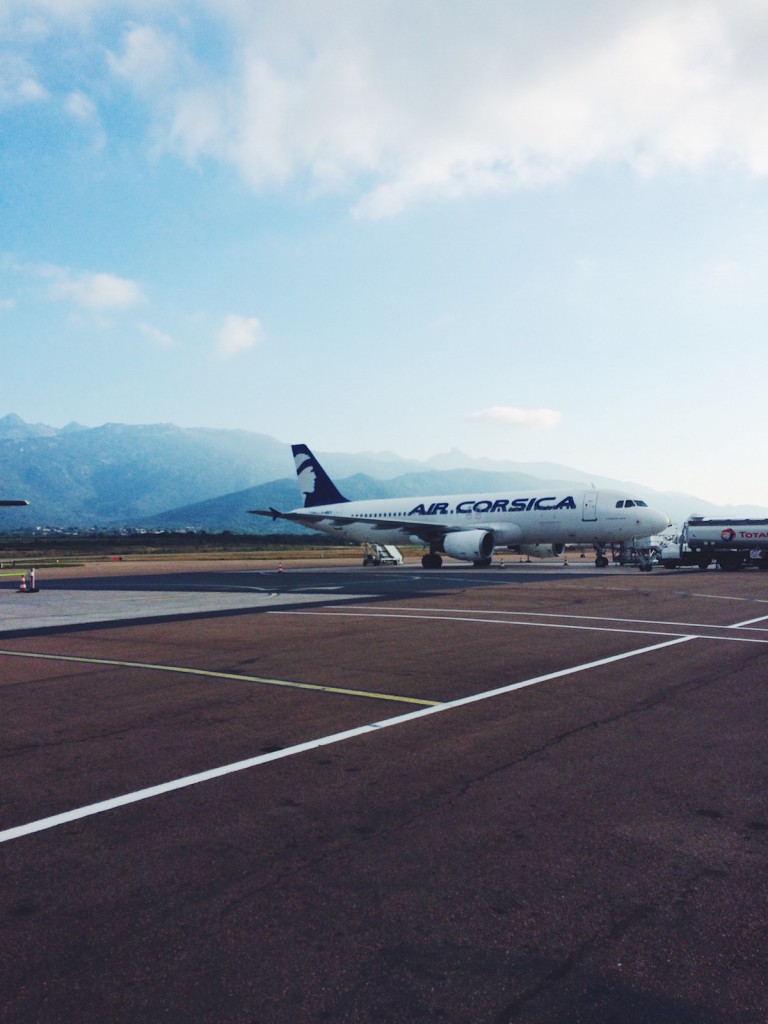 Best Hotels
The best hotel in Porto-Vecchio is Casadelmar. Other hotels in the area include:
Casadelmar
Here is the pool view at the Casadelmar.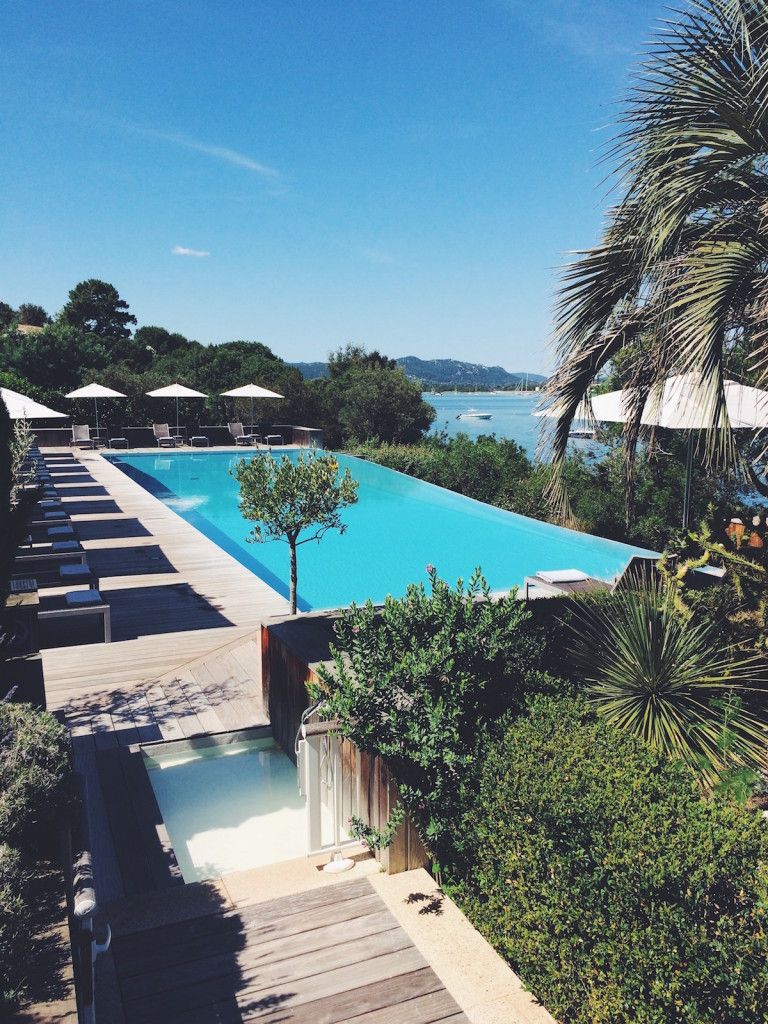 The restaurant at the Casadelmar Hotel: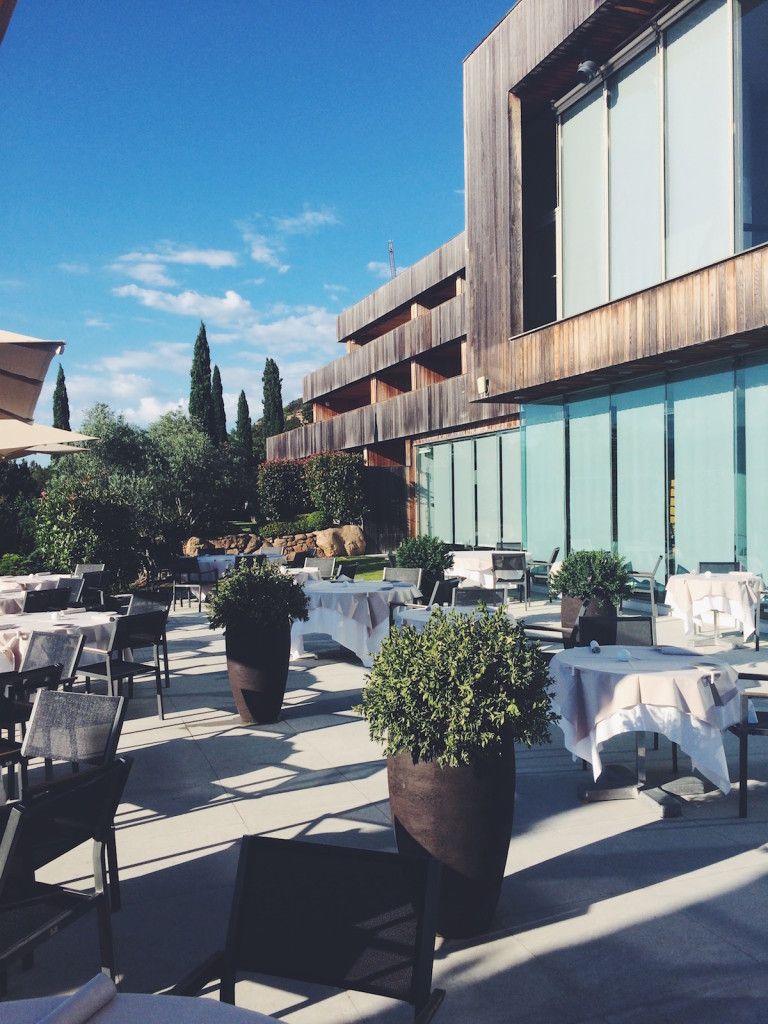 The waterfront terrace of Casadelmar: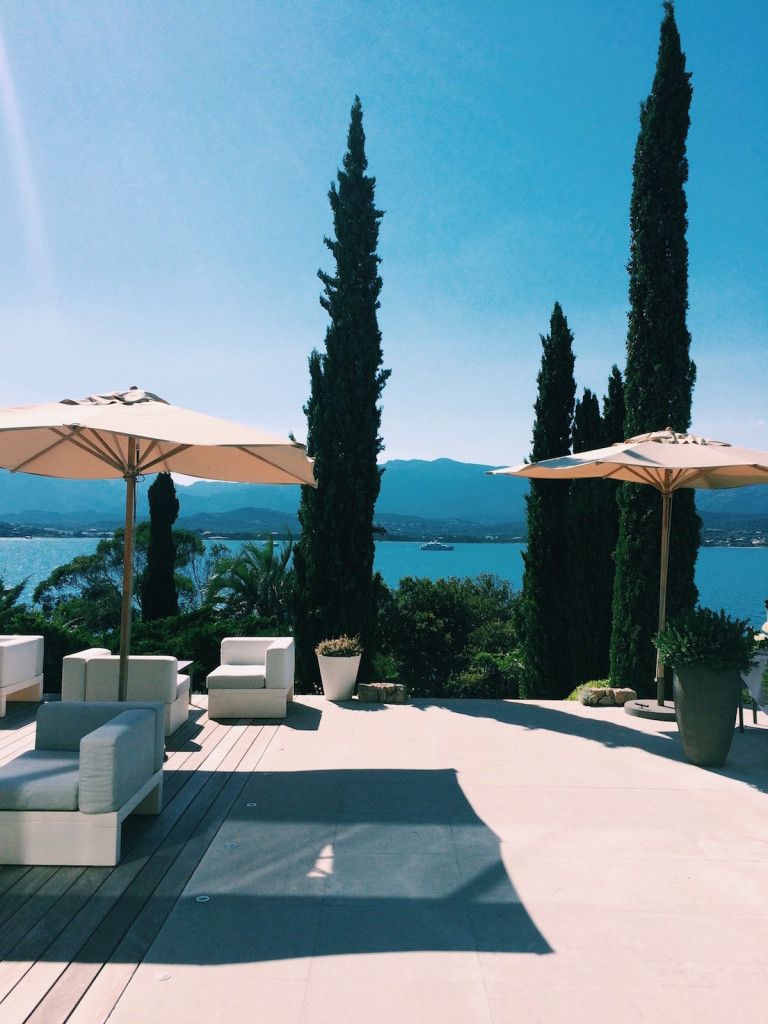 Casadelmar from the boat that takes you to La Plage, the sister hotel of Casadelmar: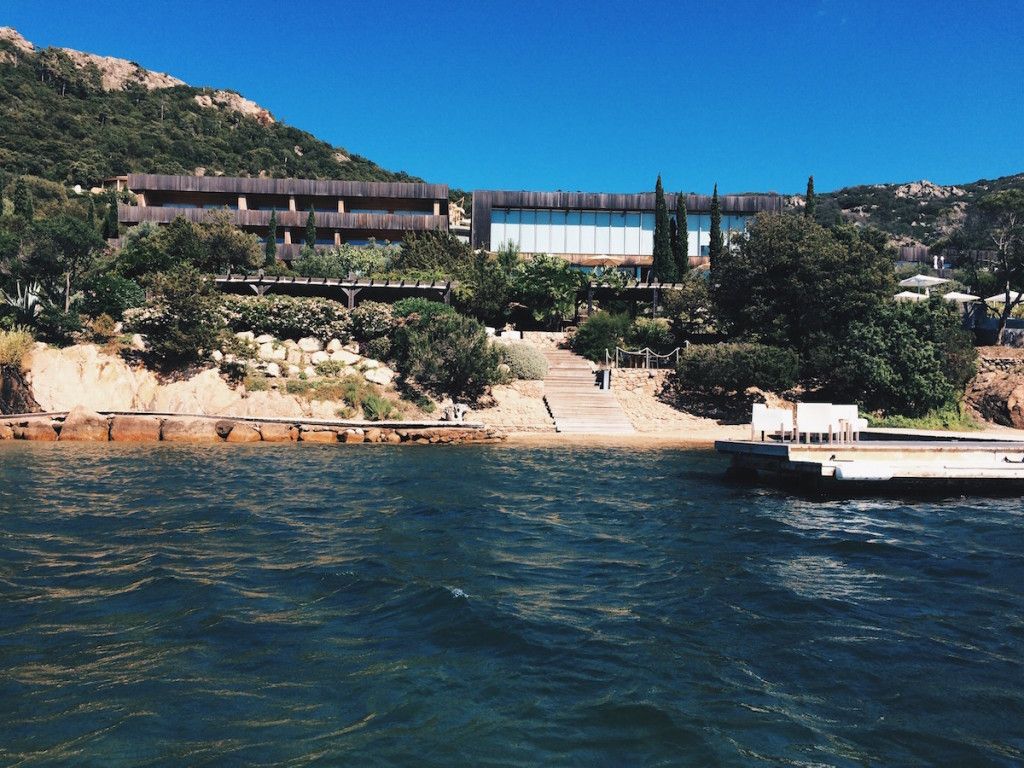 Things to Do
Take a Swim in the Water
The rocks of the Corsican coastline are rugged.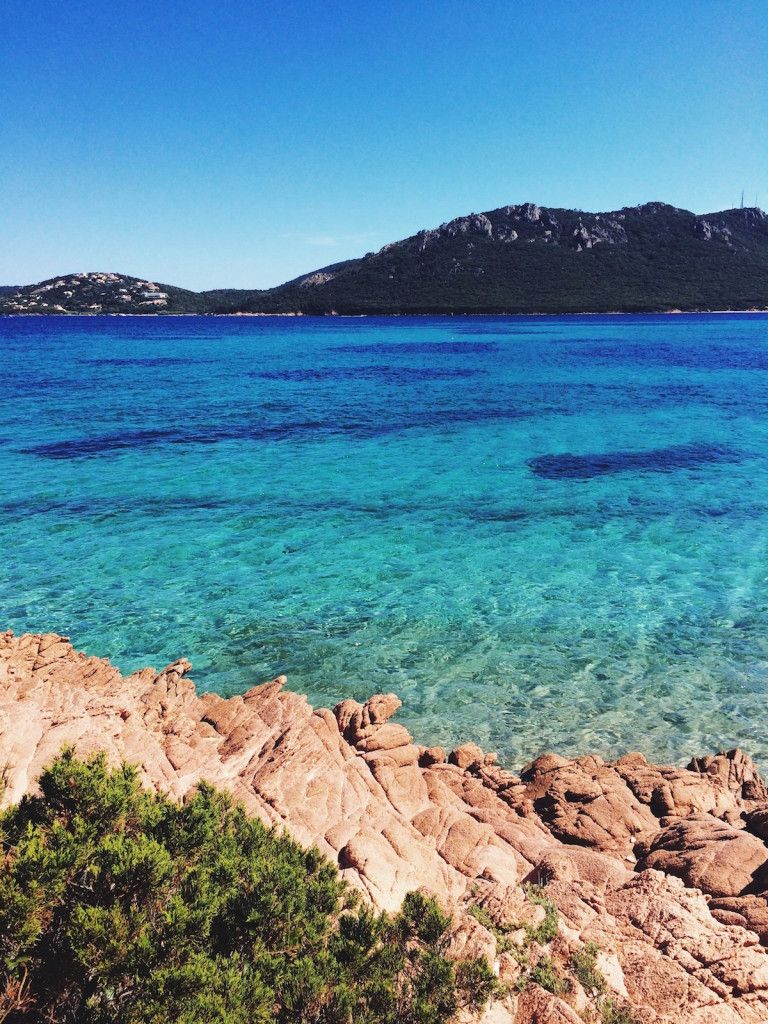 Go on a Hike
View from the Corsican mountains overlooking the Mediterranean Sea: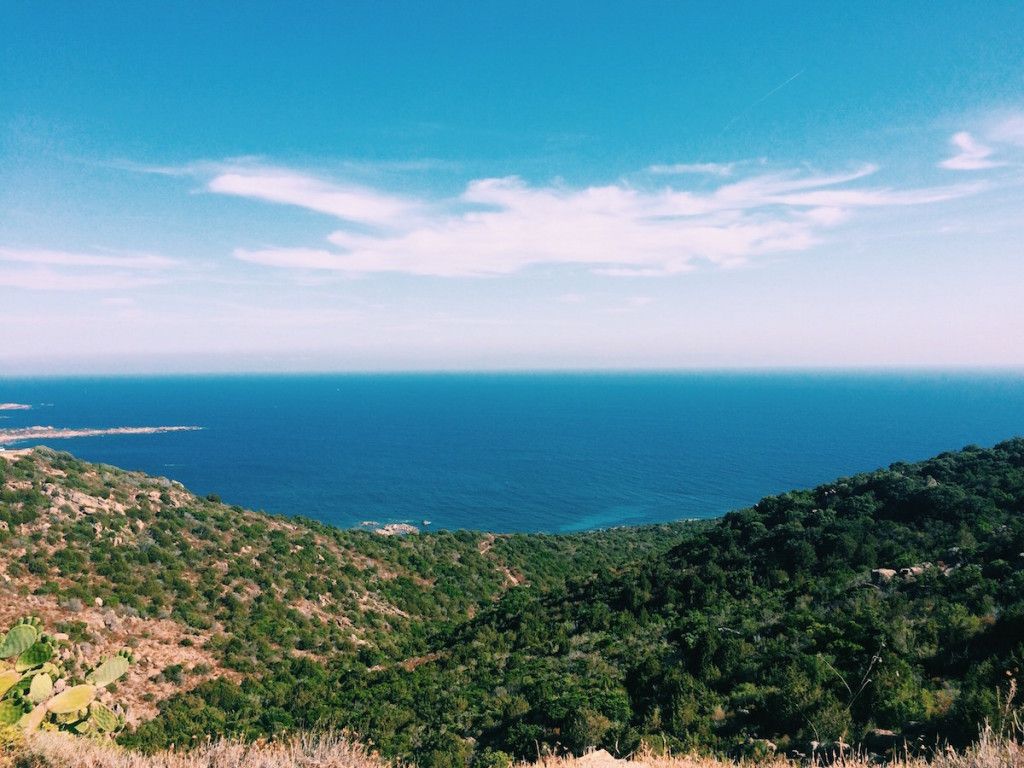 Watch the Sunset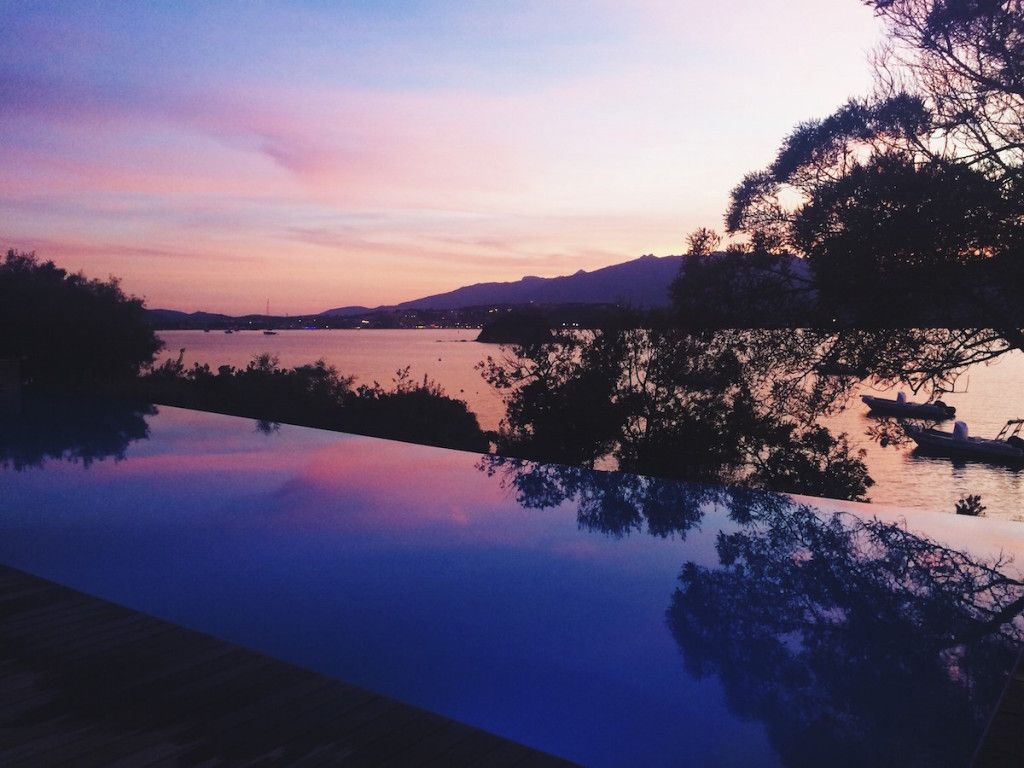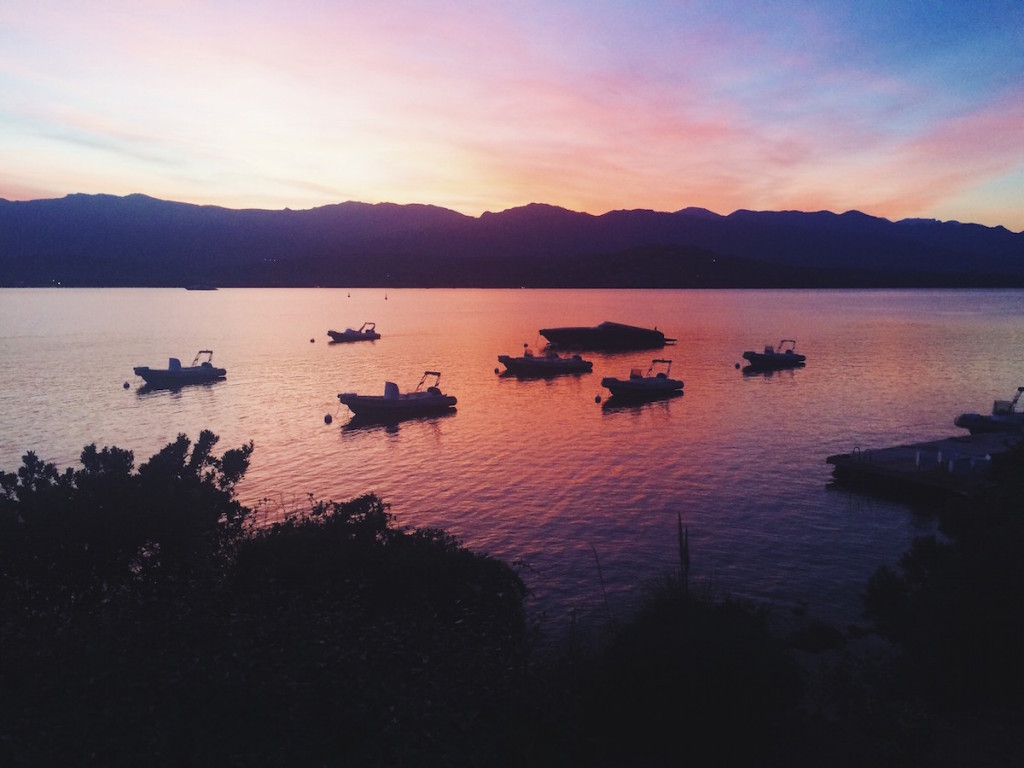 Restaurants
I loved the restaurant La Plage. Cala di lume is another great spot.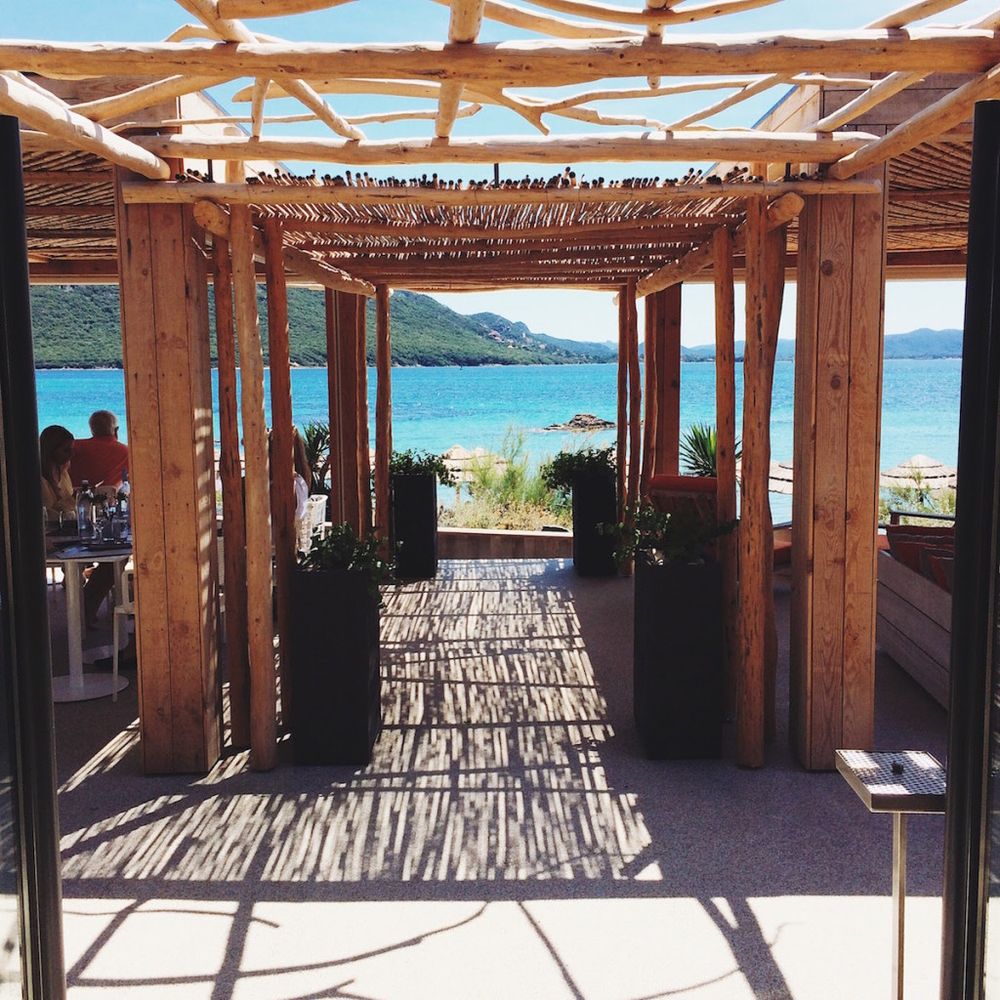 Beaches
Plage de Palombaggia
Spending a few days here was the perfect end to a hectic week in Basel, and I couldn't have been sadder to leave this paradise on earth.