When I found round-trip tickets to Berlin for less than $700 a month ago, the only catch was a six-hour long layover in Oslo. As someone who struggles to sleep on overnight flights, I was worried this would be a disaster, but it actually worked out quite well and I was able to explore the city last Saturday as I hoped!
In fact, Oslo is one of the best cities to have a layover because it only takes 19 minutes to reach the city center from the airport via high-speed train, at a round-trip cost of ~$44 USD. Simply store your luggage at the airport (I paid $6) and then make a right, and walk straight until you see the turnstiles – where you can simply swipe your credit card and make your way to the Wifi-equipped Flytoget train.
Oslo Central Station where I arrived: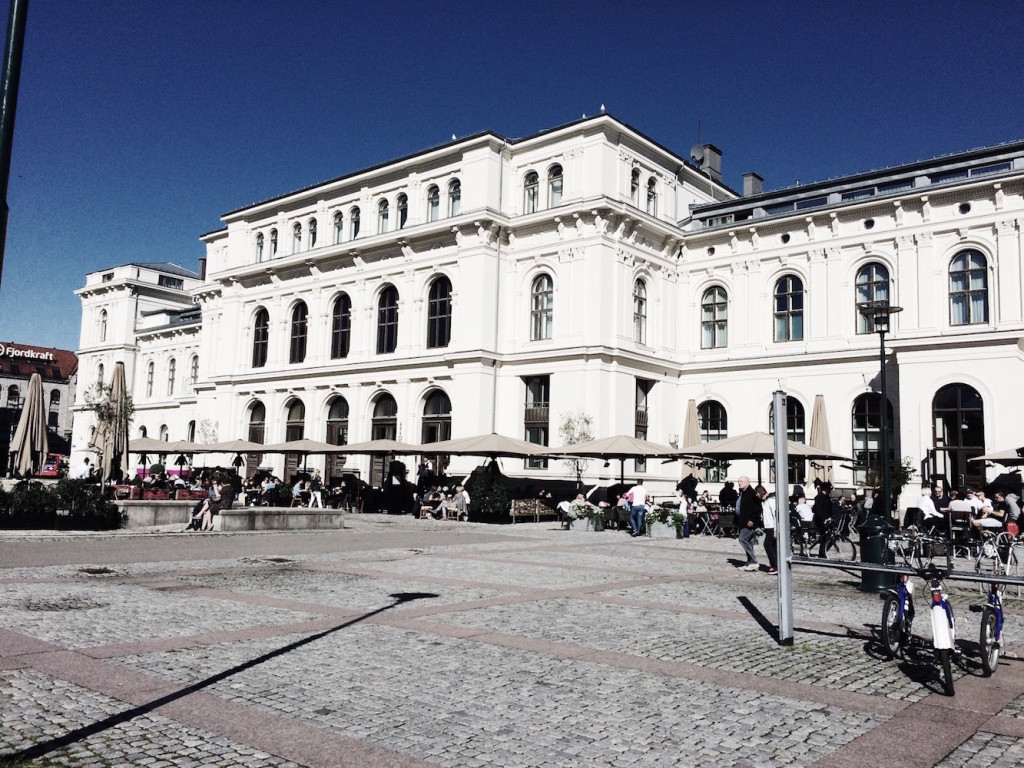 After waking up at 5am (11am Oslo time), my first stop was to Stockfleths, a nearby Norwegian coffee shop. Then I continued walking westwards to Ting, a cute design shop I read about in Design Milk, located at Akersgata 18: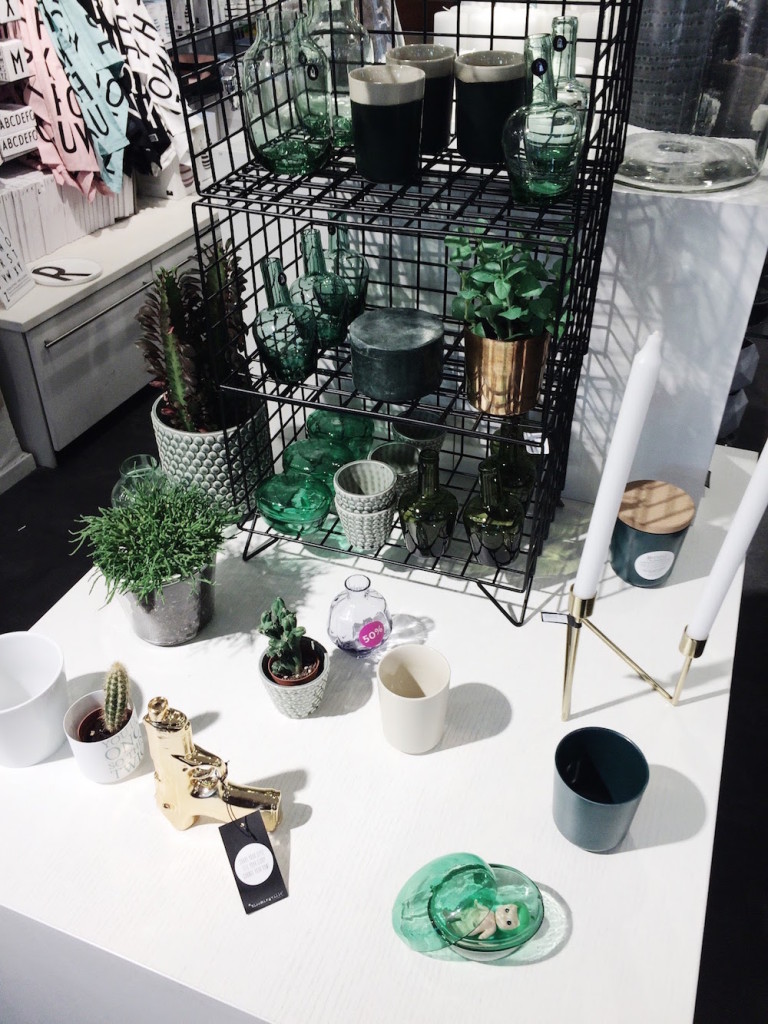 Oslo is wonderful if you're into home décor shops – there's way more than I was able to visit and they all looked incredibly cute!
Milla Boutique is another amazing shop you'll find in the Tjuvholmen neighborhood of Oslo, a very chic and modern peninsula, south west of the Oslo train station.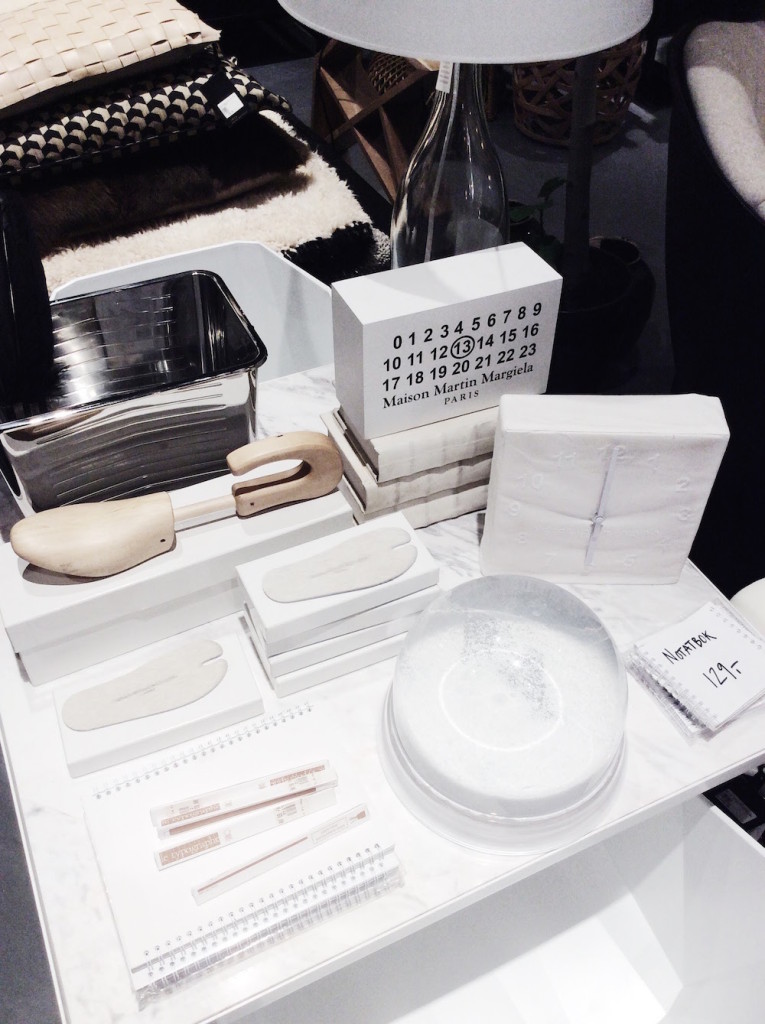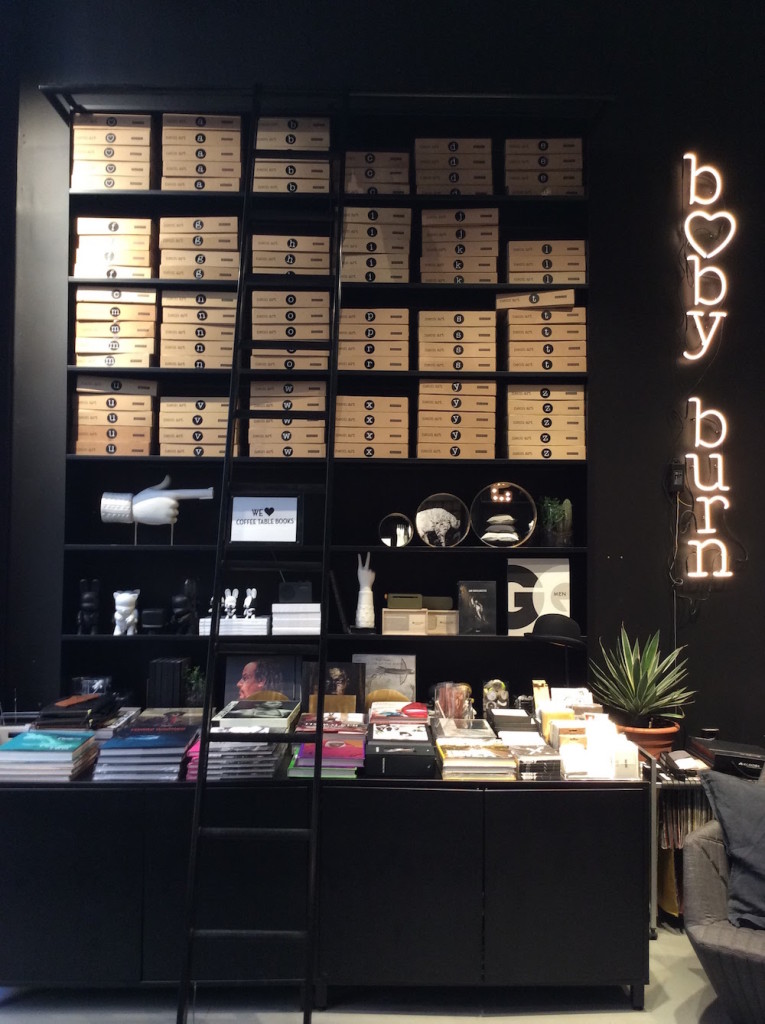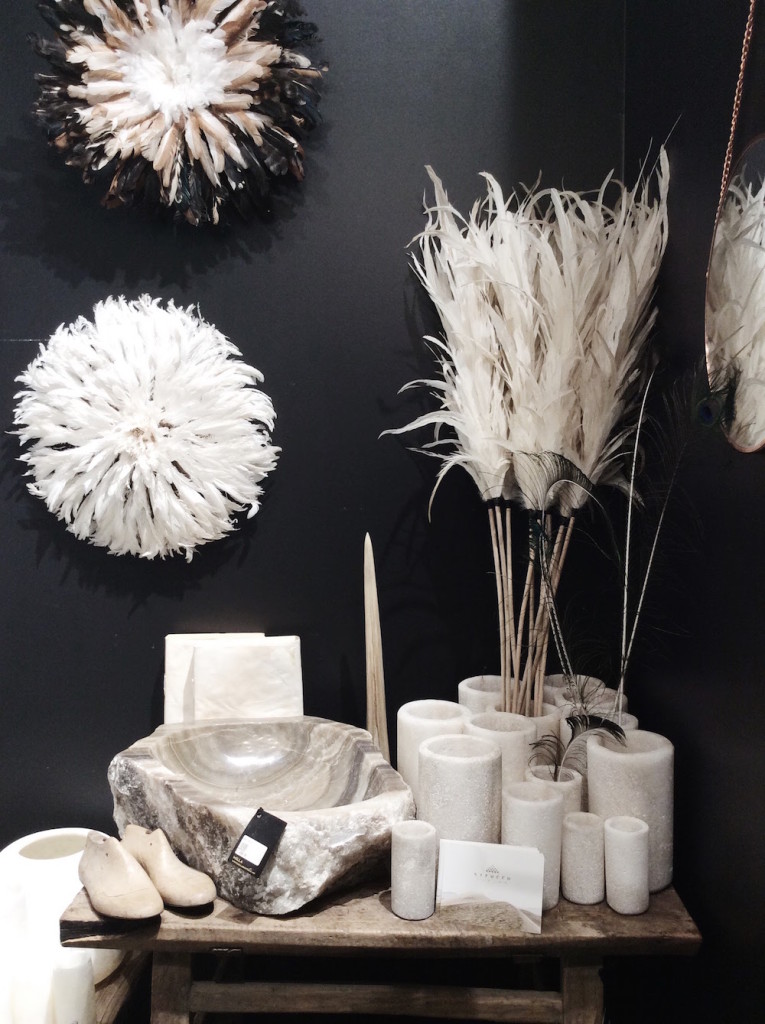 I visited the famous Astrup Fearnley Museet for two special exhibitions: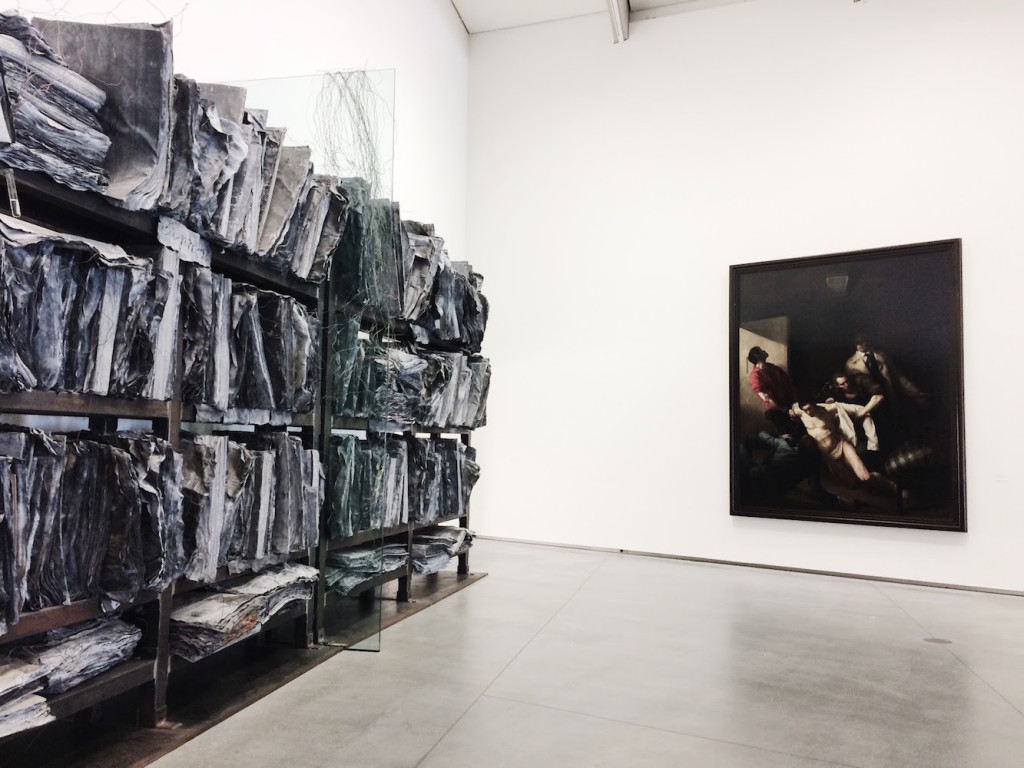 Finally some of the modern architecture you can see around Oslo: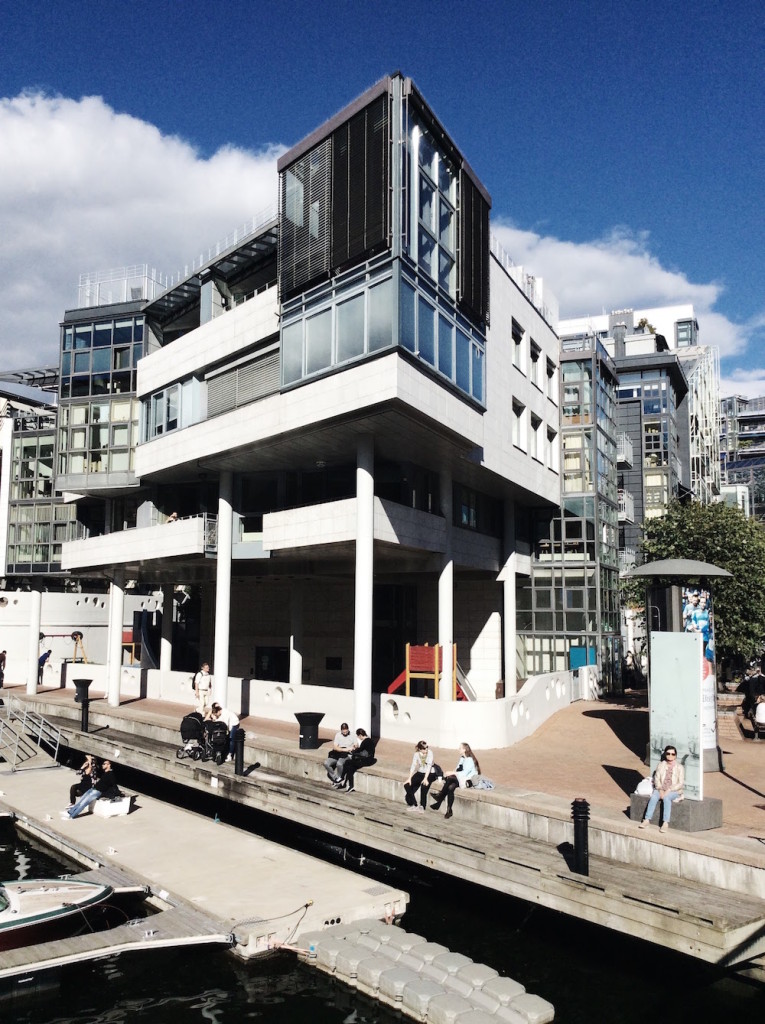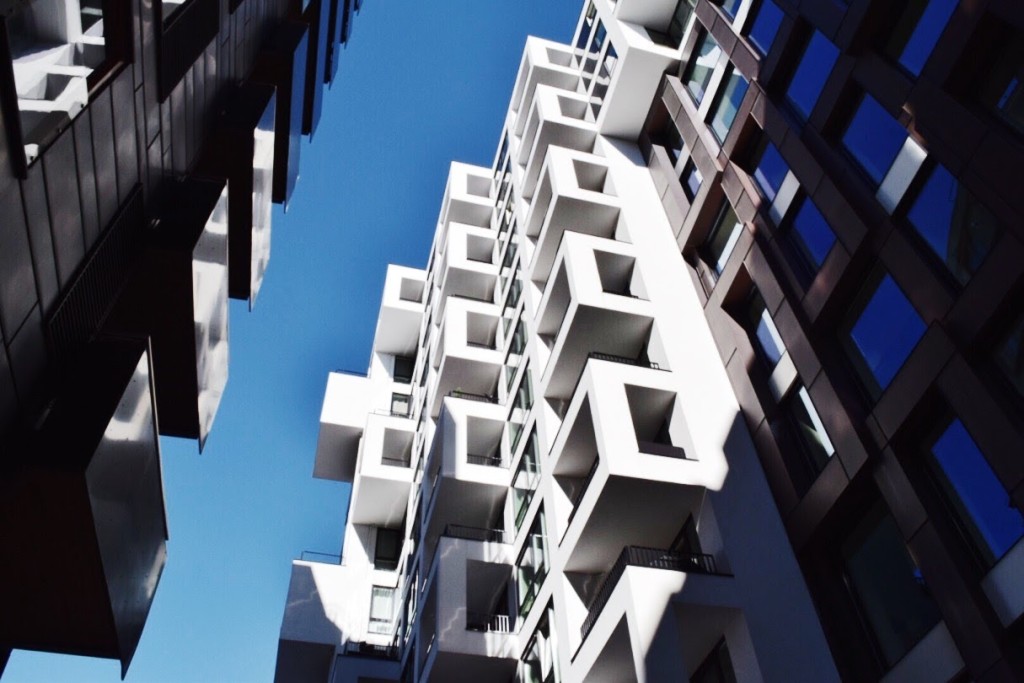 Overall, Oslo was a beautiful city that I wish I could have stayed in longer! It's also a popular starting point to discover the Norwegian countryside (Trolltunga, anyone?!) which I definitely need to start planning for! :)